Audubon Plush Birds with Realistic Calls!
The most popular birds in our Audubon line have been refreshed to provide vivid colors, clarity and exactness in appearance like never before. Educational and collectible, our animals are so realistic the designs are approved by Audubon and the sound comes straight from the Cornell Lab of Ornithology's wildlife recordings.
All items can be picked-up curbside or delivered to your home.
Please call the store to purchase: (248) 548-2424.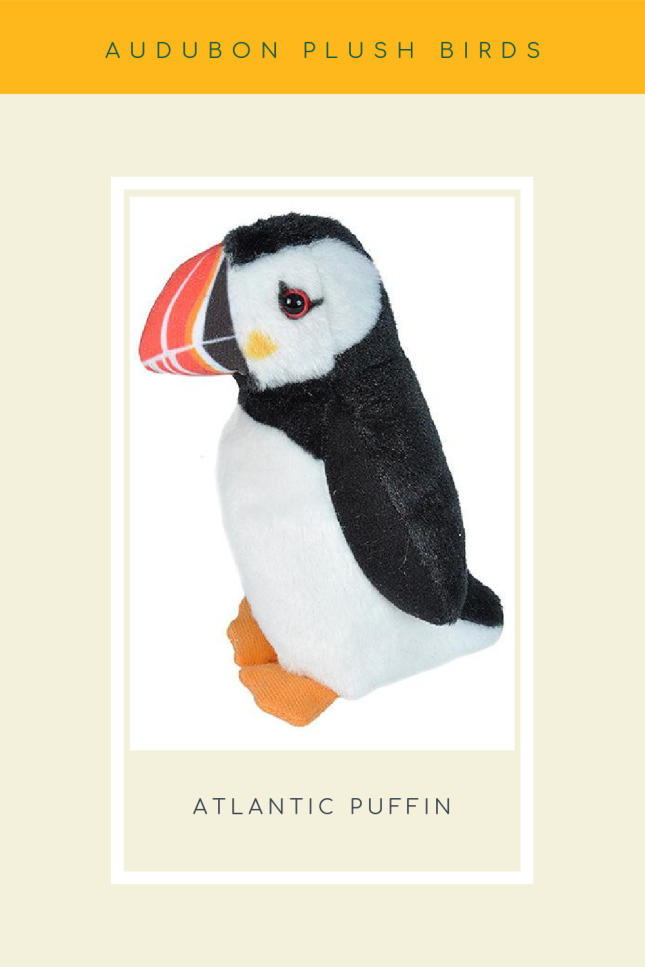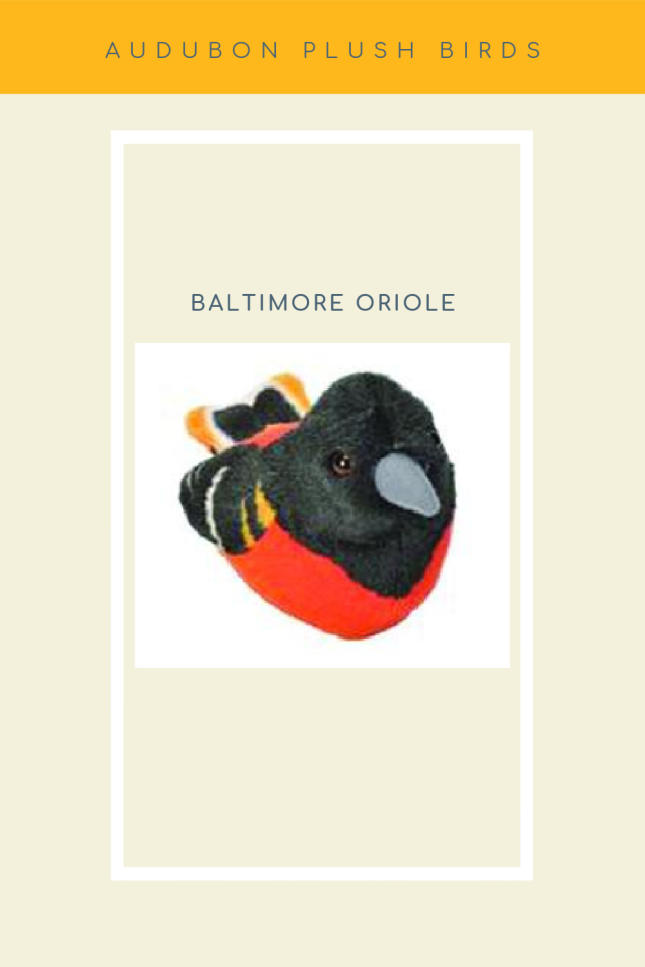 Atlantic Puffin $12.99 Baltimore Oriole $12.99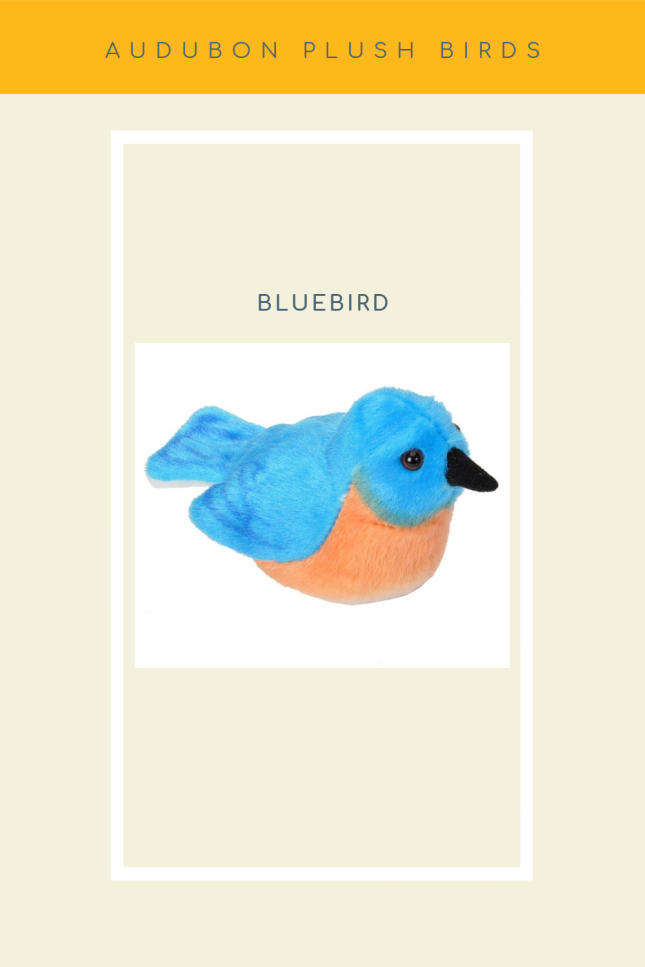 Black-capped Chickadee $12.99 Bluebird $12.99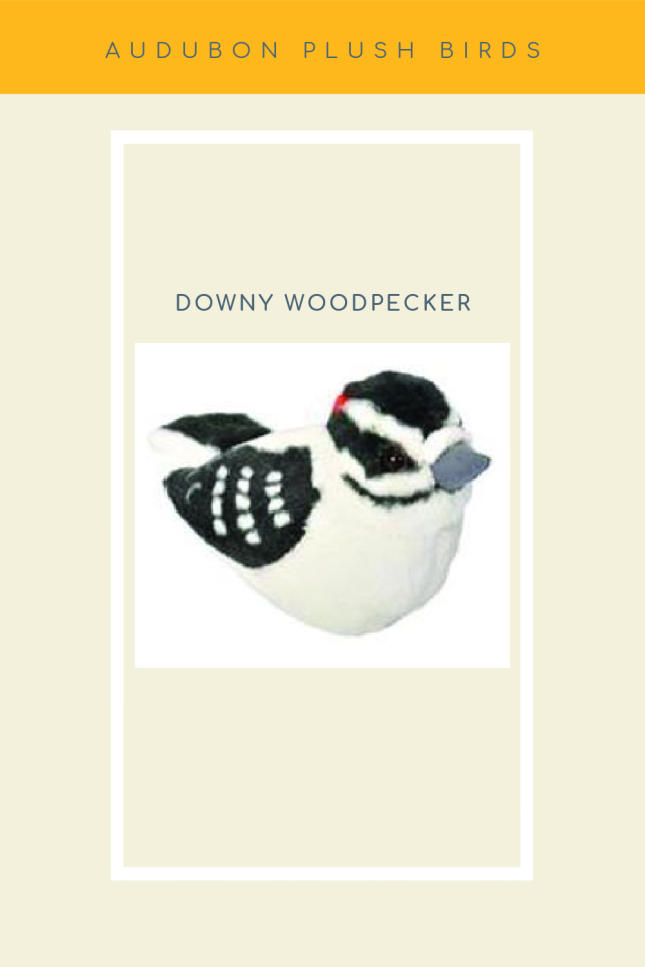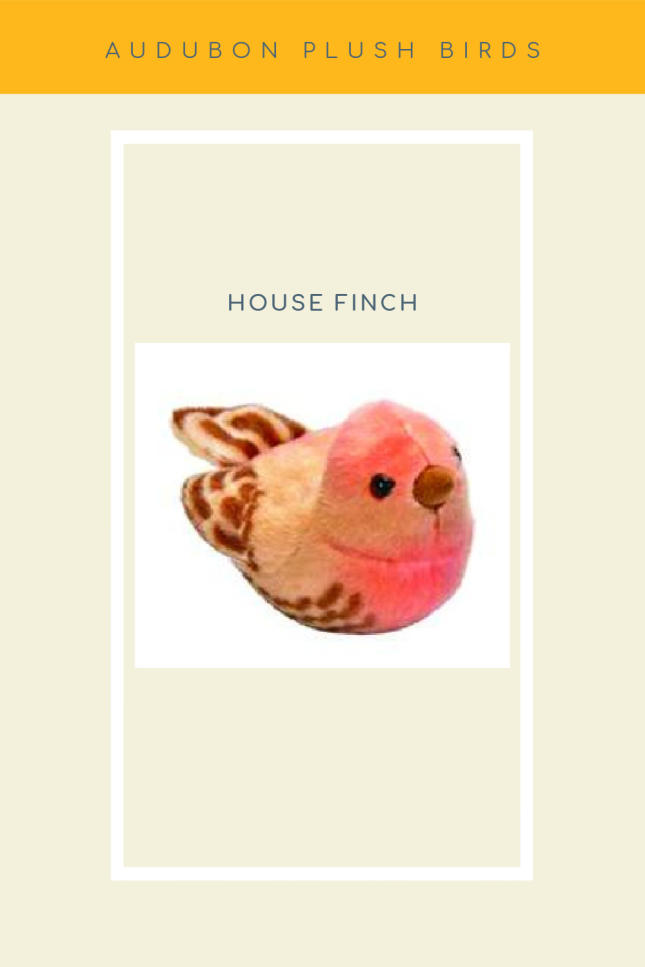 Downy Woodpecker$12.99 House Finch $12.99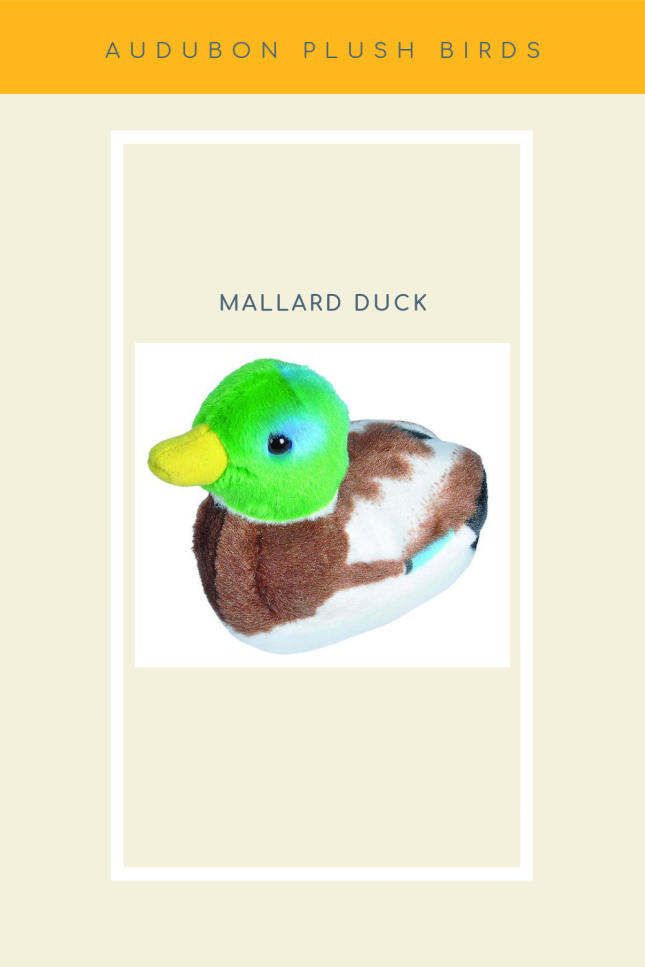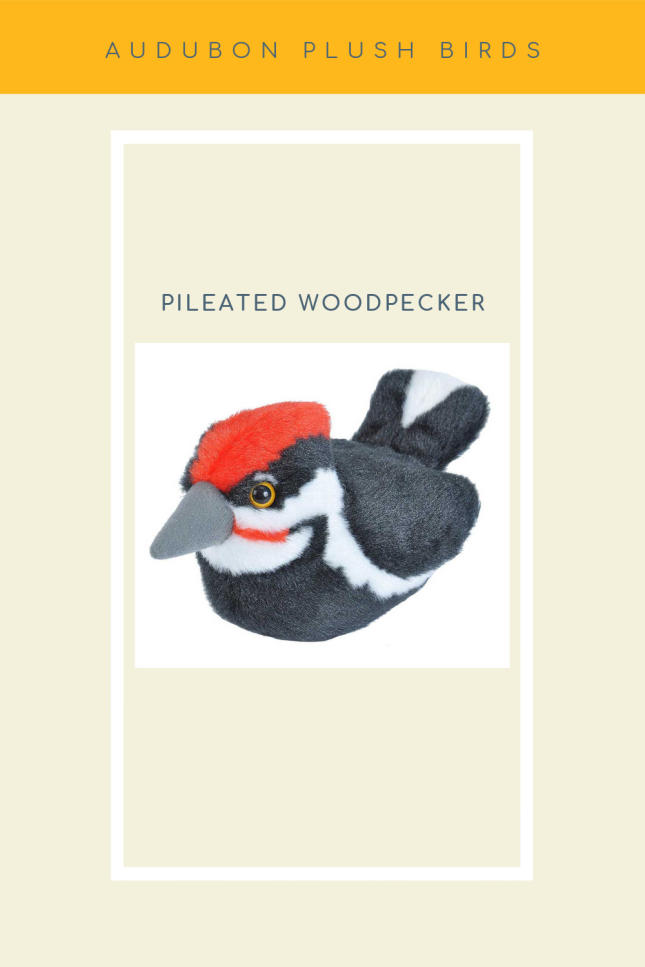 Mallard Duck $12.99 Pileated Woodpecker $12.99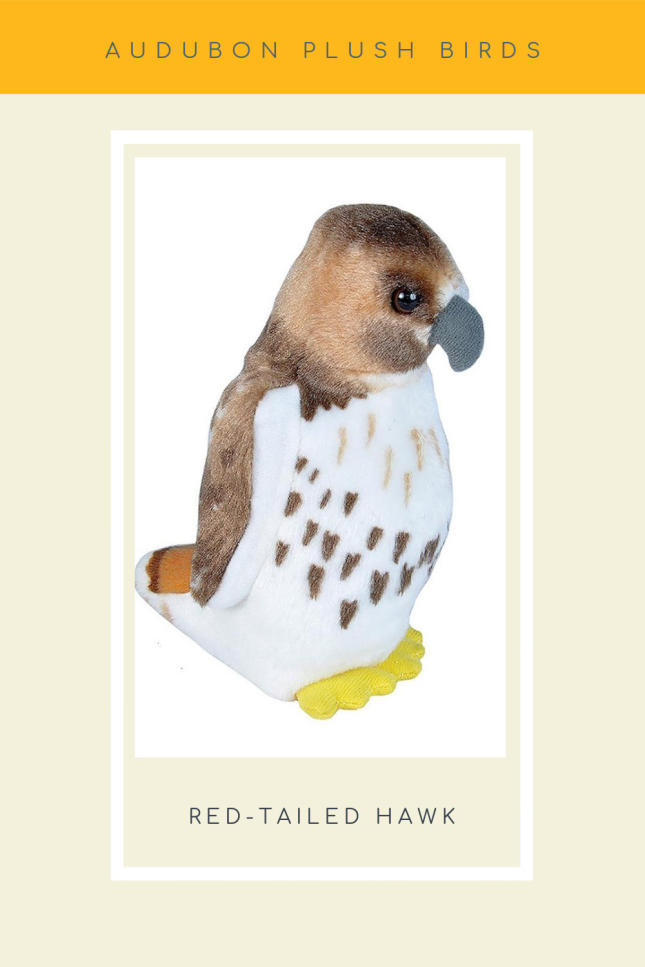 Red-tailed Hawk $12.99