Monarque Armored Wallets
All items can be picked-up curbside or delivered to your home.
Please call the store to purchase: (248) 548-2424.
Monarque Armored Wallets boasts RFID protection to protect you from identity theft.
RFID blocking technology prevents unauthorized access to personal information, credit cards, debit cards, banking information, driver's licenses, etc.

Bluebird Armored Wallet $15.99 Garden Armored Wallet by Burch $15.99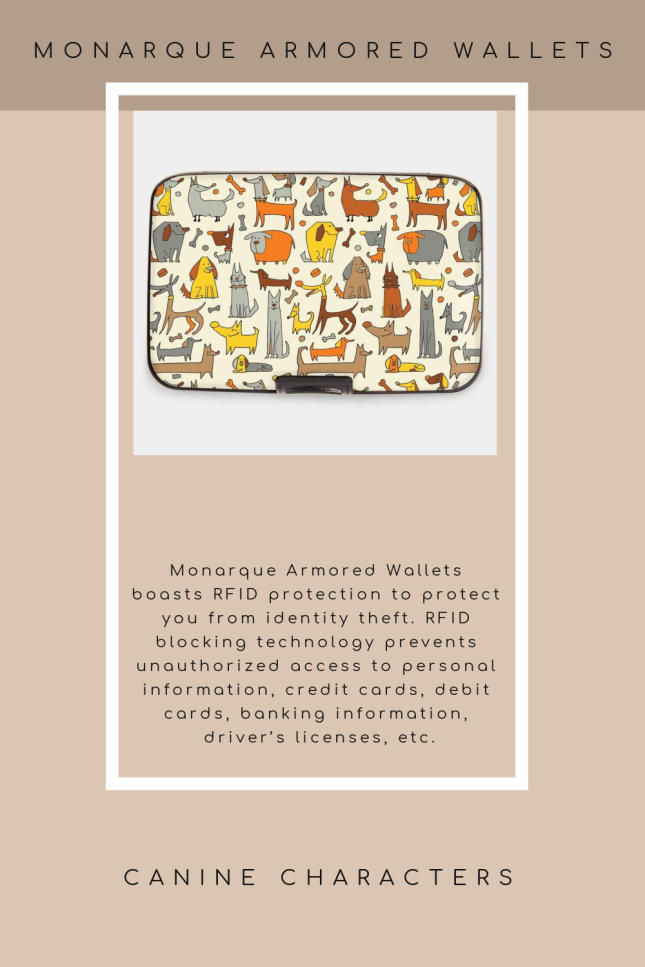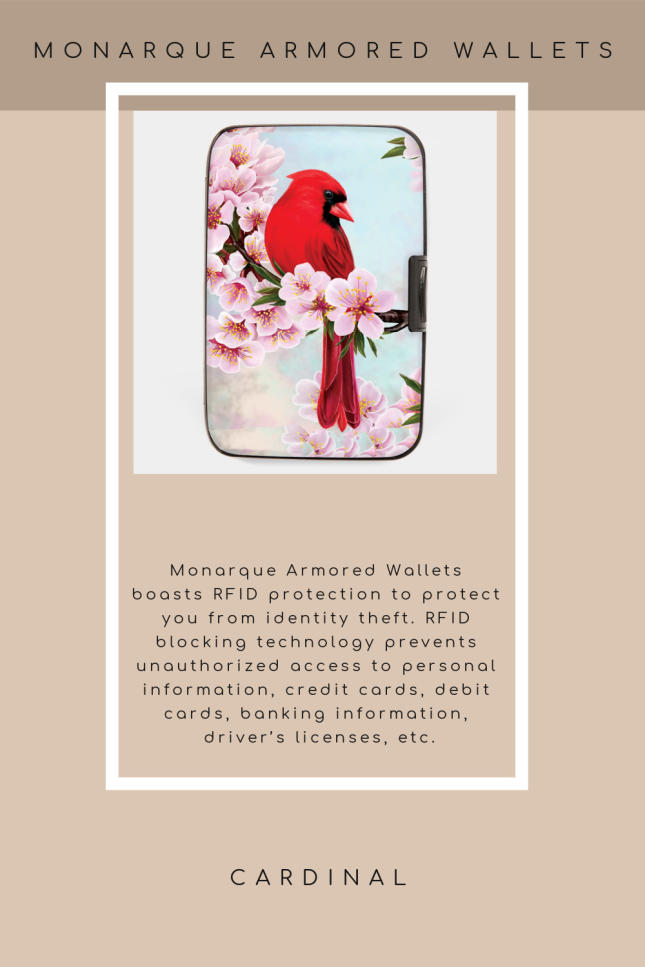 Canine Characters Armored Wallet $15.99 Cardinal Armored Wallet $15.99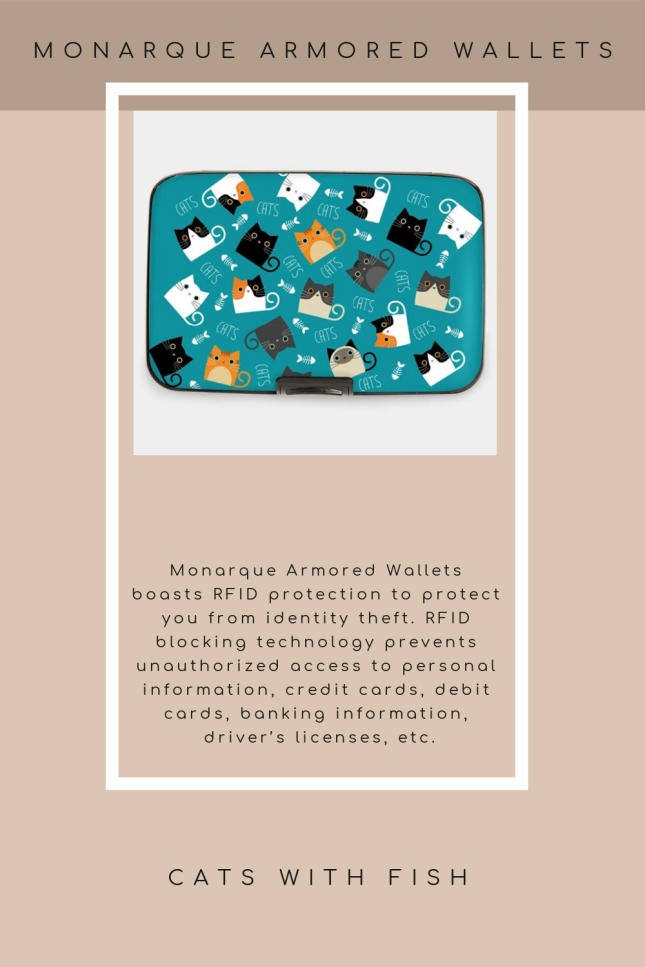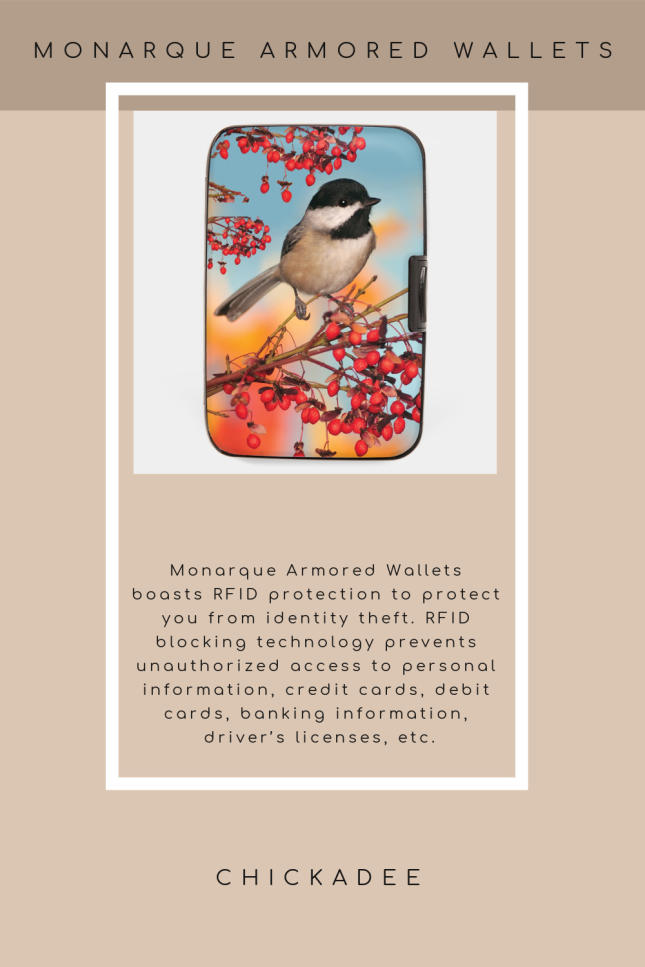 Cats with Fish Armored Wallet $15.99 Chickadee Armored Wallet $15.99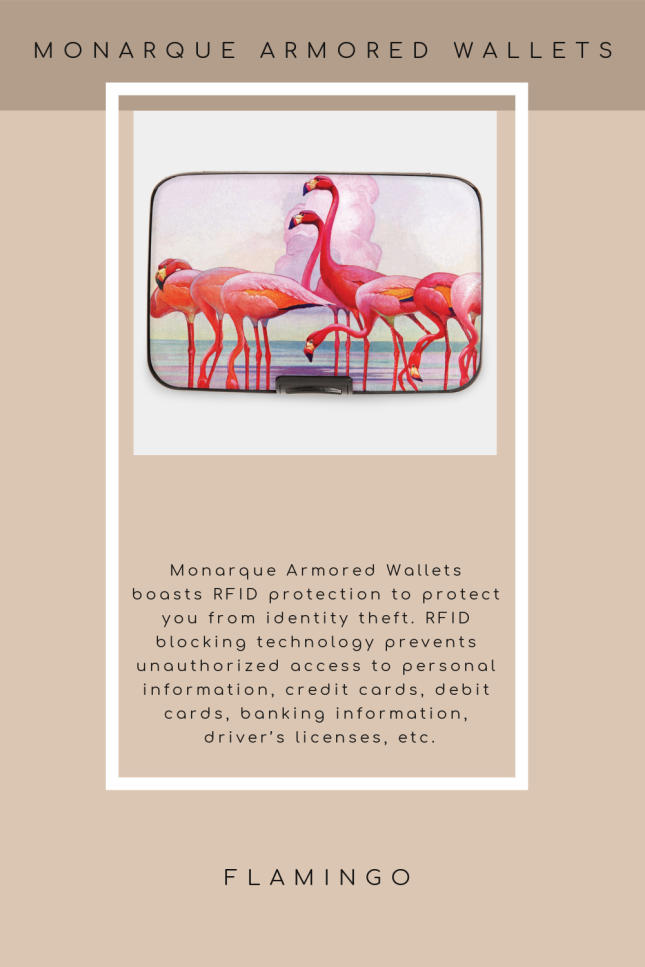 Flamingo Armored Wallet $15.99