Bird Baths & Accessories
Regardless of the season, birds need access to fresh water. Keeping a bird bath in your yard makes this available, and with a bird bath de-icer, your bird bath can be used even in the coldest, snowy winter weather.
All items can be picked-up curbside or delivered to your home.
Please call the store to purchase: (248) 548-2424.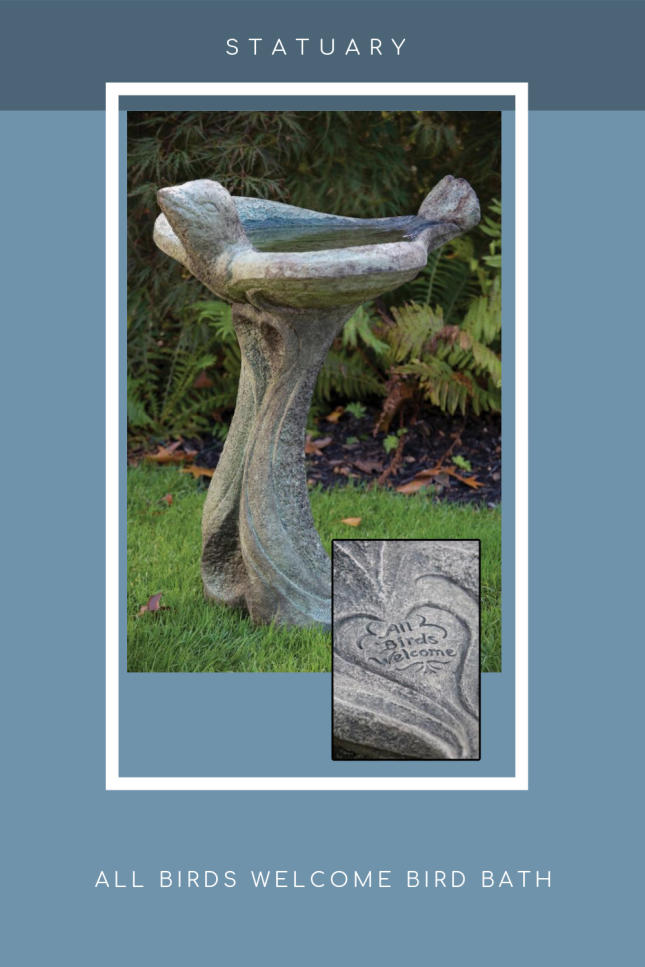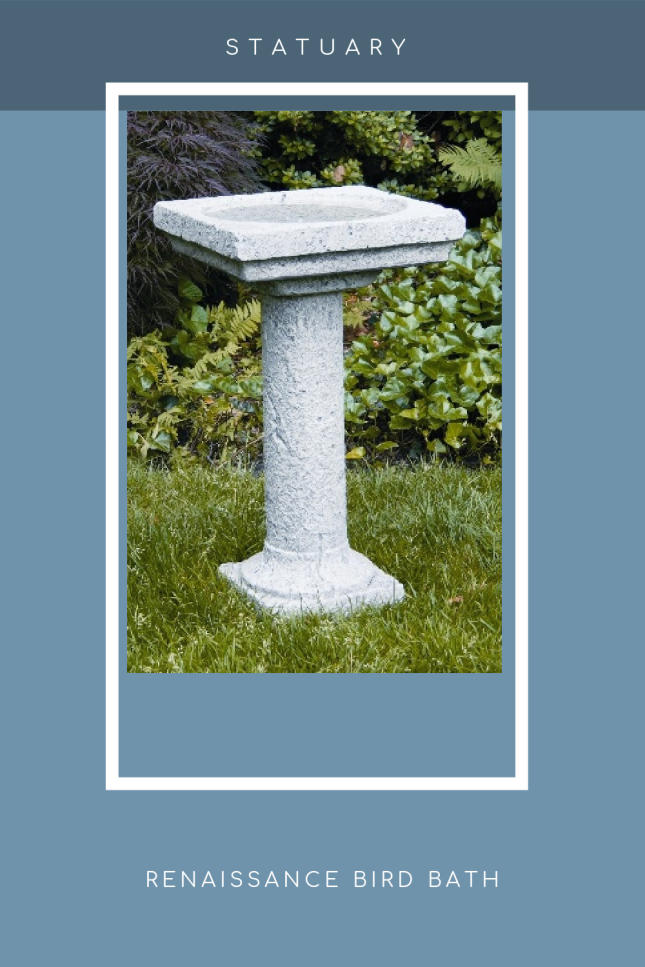 All Birds Welcome Renaissance Bird Bath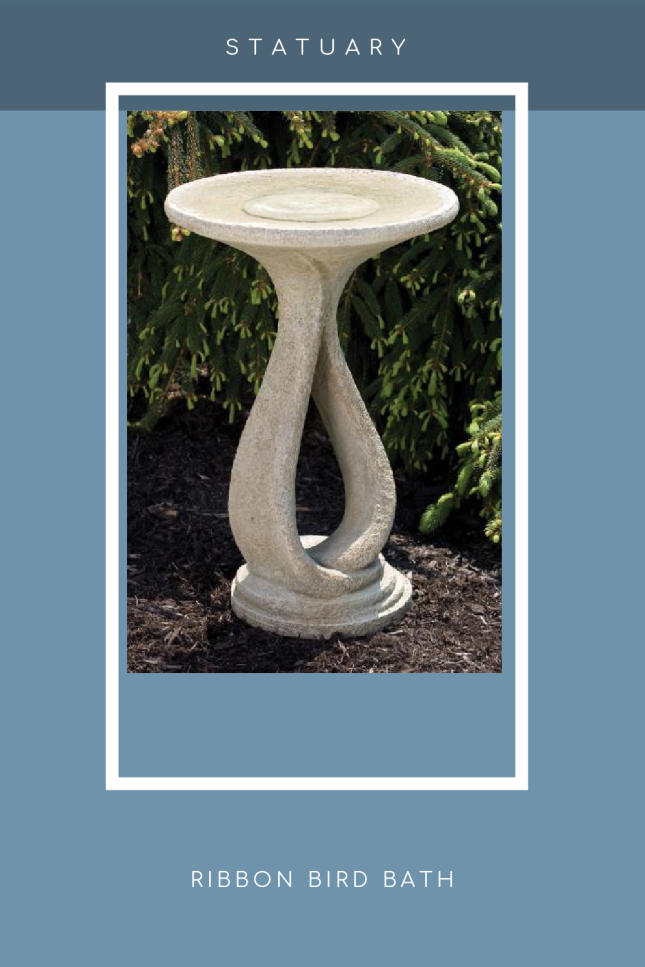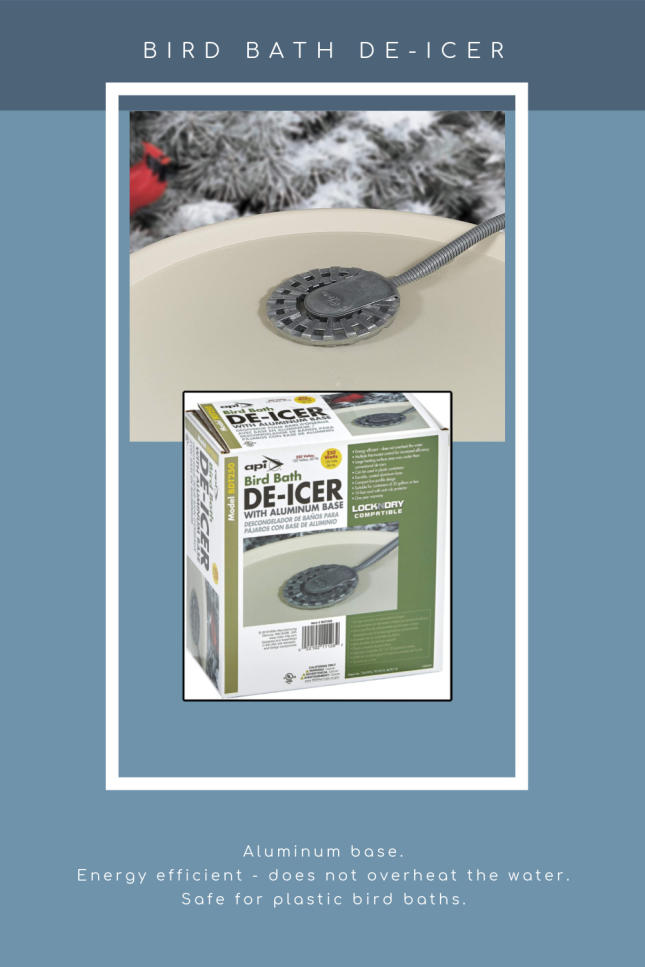 Ribbon Bird Bath Bird Bath De-Icer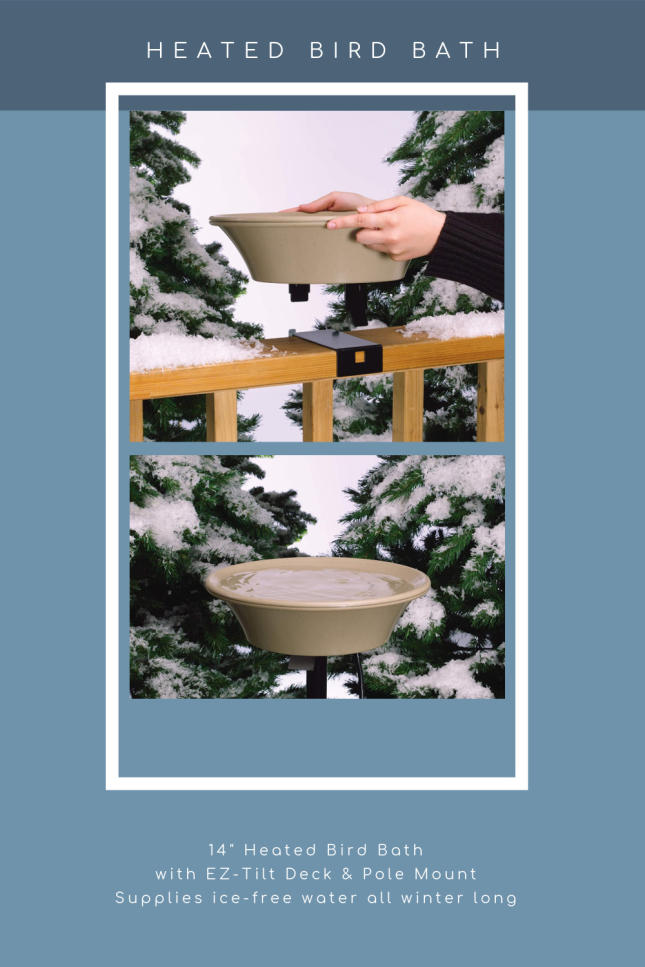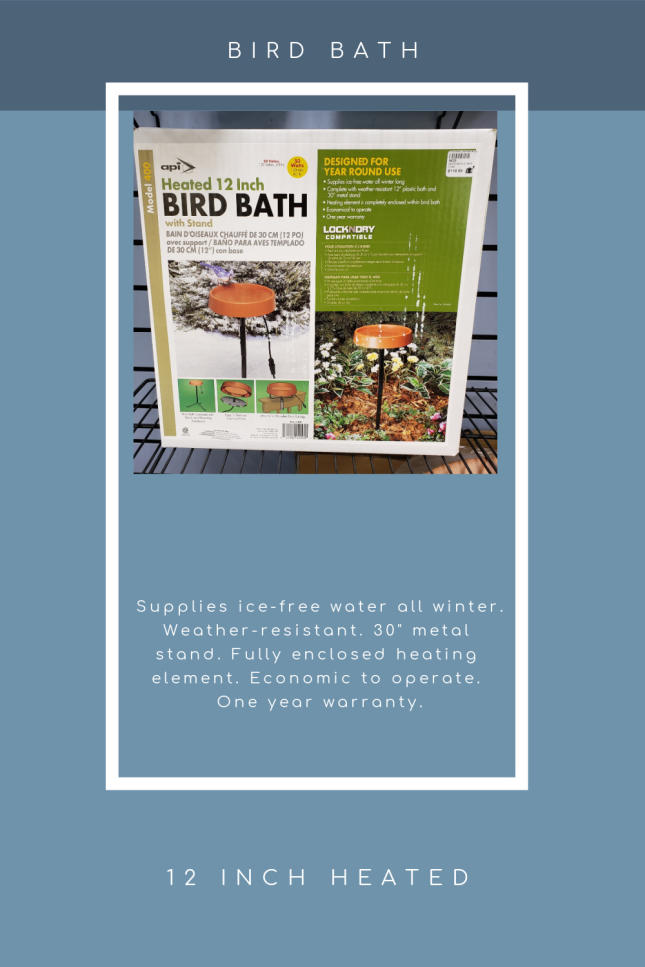 Heated Bird Bath 14" O/S Heated Bird Bath 12" O/S

"Lane" Aggregate Bird Bath "Lighthouse" Aggregate Bird Bath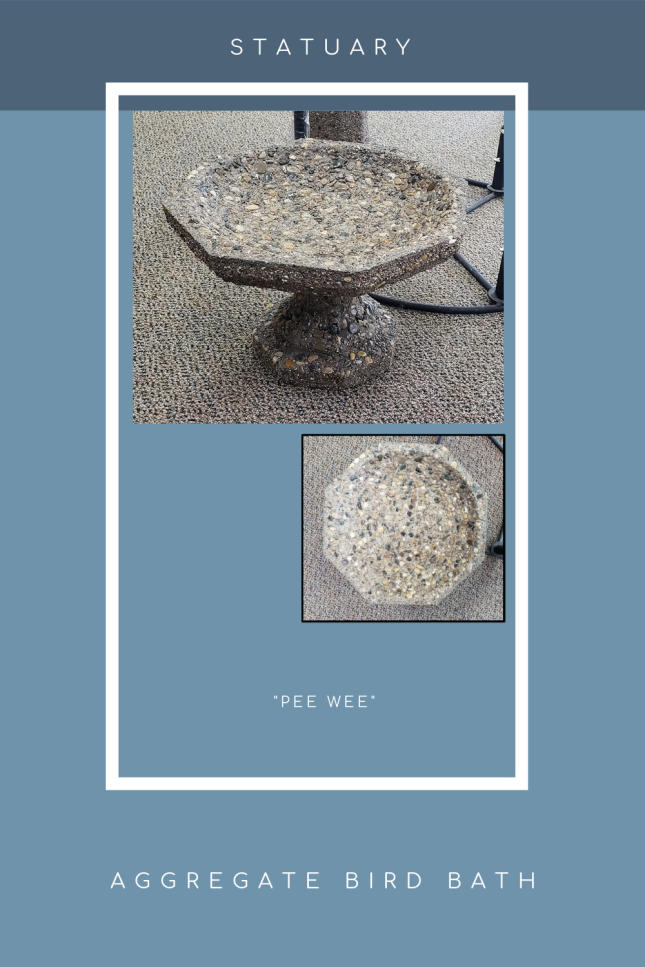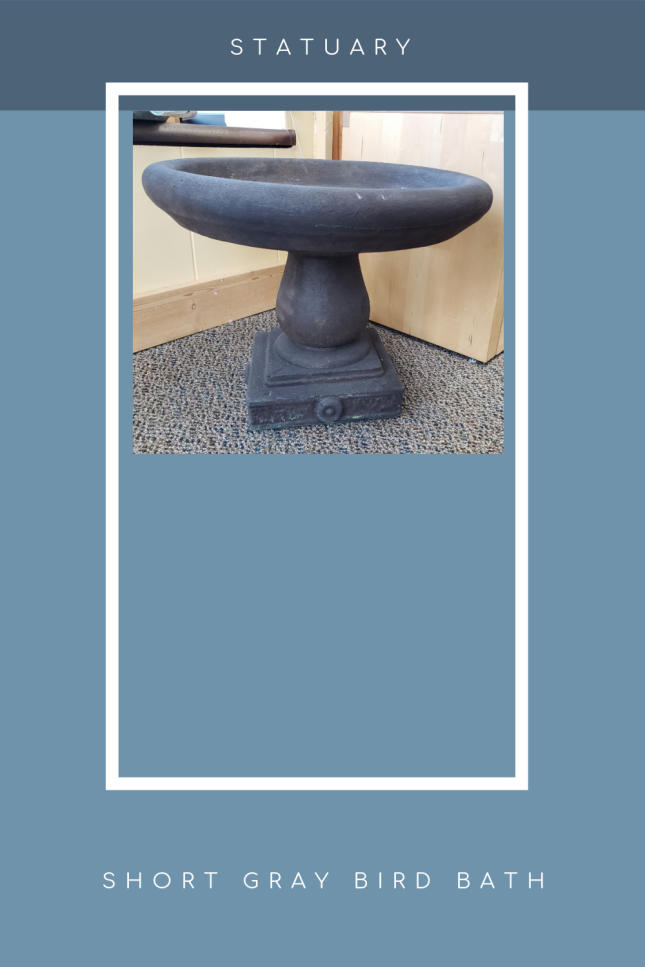 "Pee Wee" Aggregate Bird Bath "Embossed" Gray Bird Bath
Measures 11" high, 16" diameter, 2.5" deep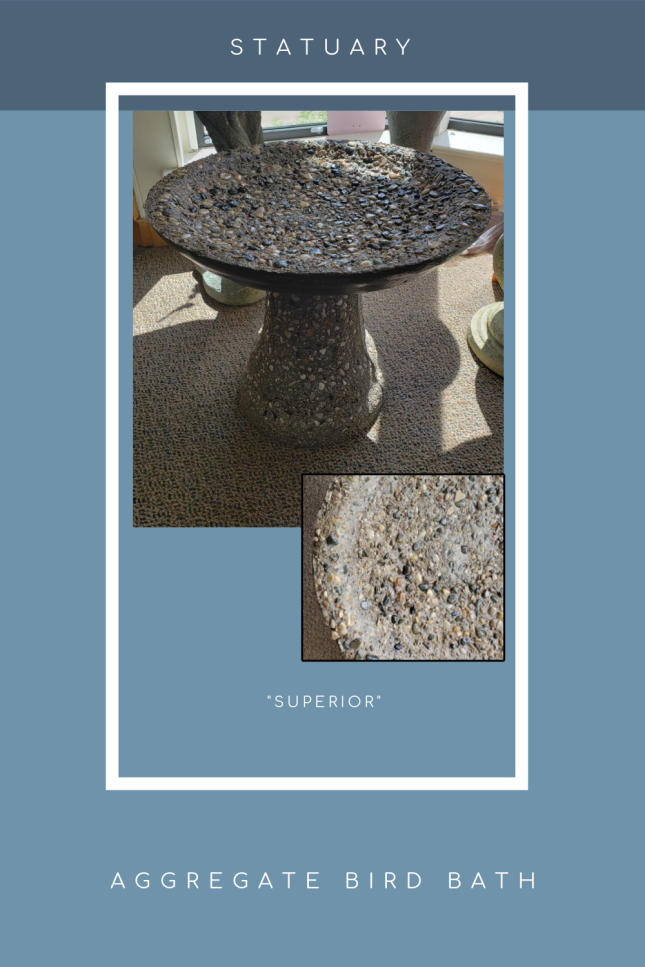 "Superior" Aggregate Bird Bath
Measures 18.5" high, 20.25" diameter