Snoozies Travel Slippers
These womens slippers are lightweight, soft, and comfortable for traveling. They are perfect for relaxing after a long day or traveling.
Snoozies Skinnies come with a convenient carrying case that make these the perfect on-the-go slippers.

SIZES: Womens Shoe Sizes - Small (5-6), Medium (7-8), Large (9-10) and X-Large (11-12).
Fit is based not wearing socks. Each pair of Snoozies is fully machine washable and won't shrink!
All items can be picked-up curbside or delivered to your home.
Please call the store to purchase: (248) 548-2424.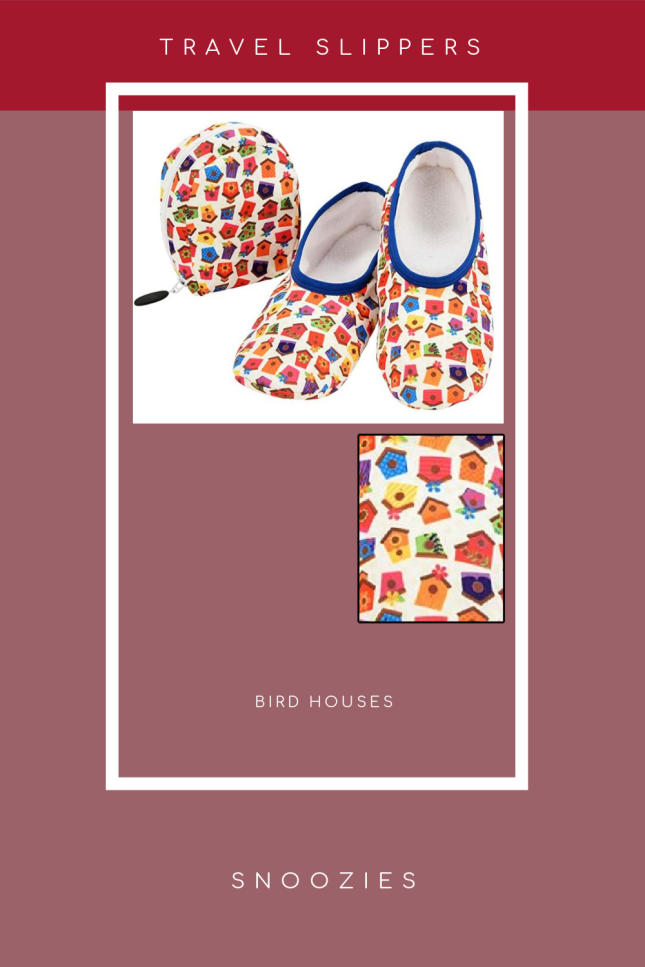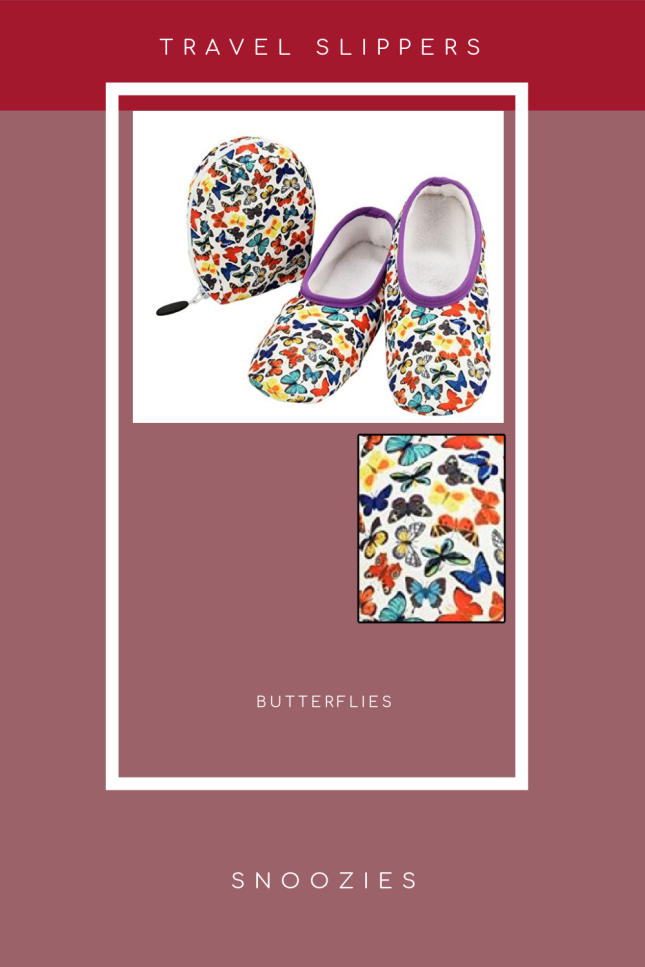 Bird House Travel Slippers $14.99 Butterfly Travel Slippers $14.99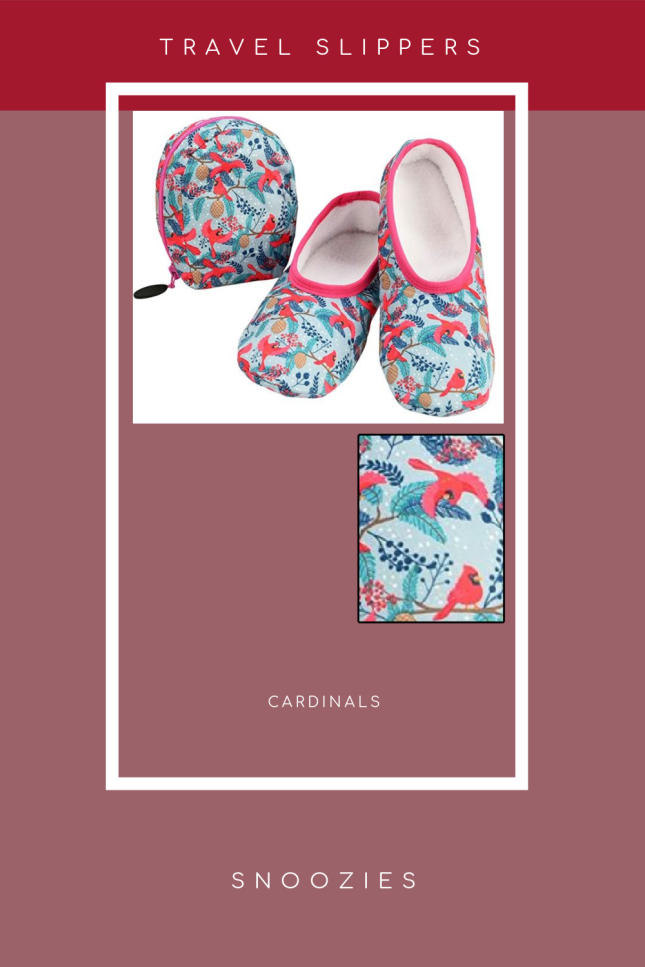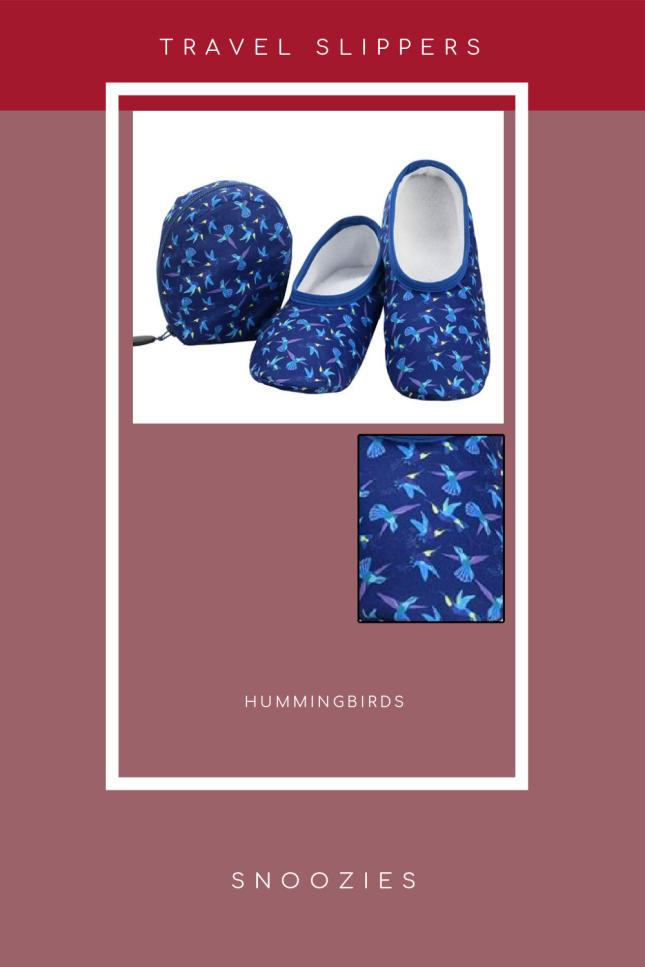 Cardinal Travel Slippers $14.99 Hummingbird Travel Slippers $14.99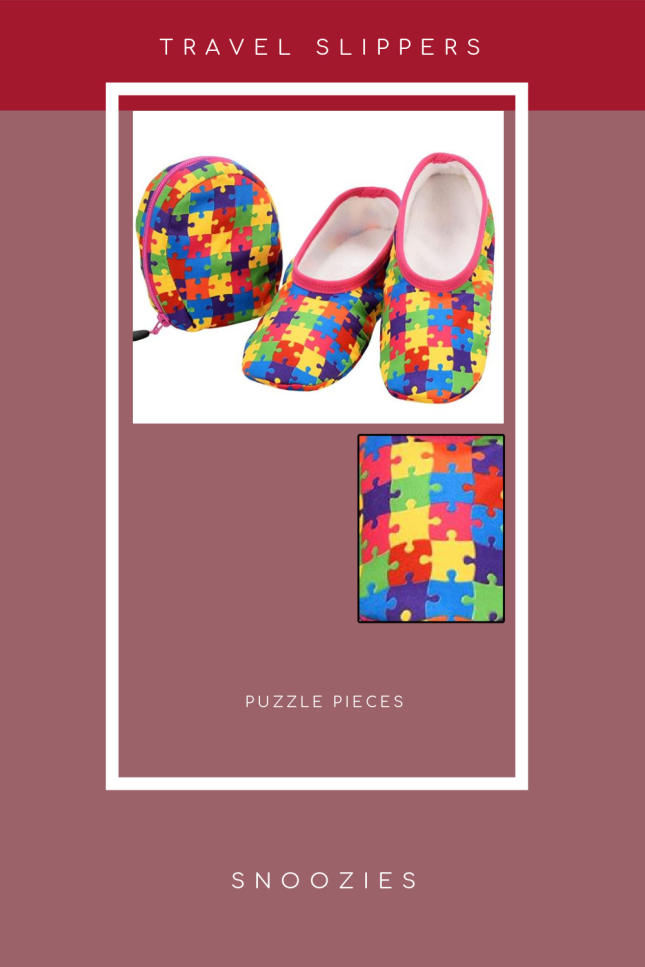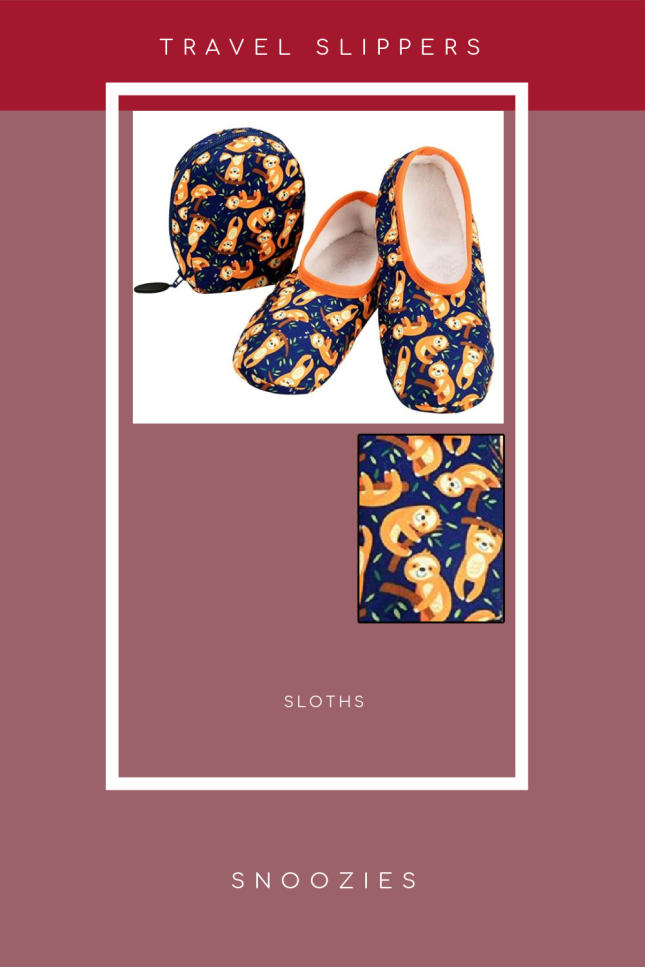 Puzzle Pieces Travel Slippers $14.99 Sloth Travel Slippers $14.99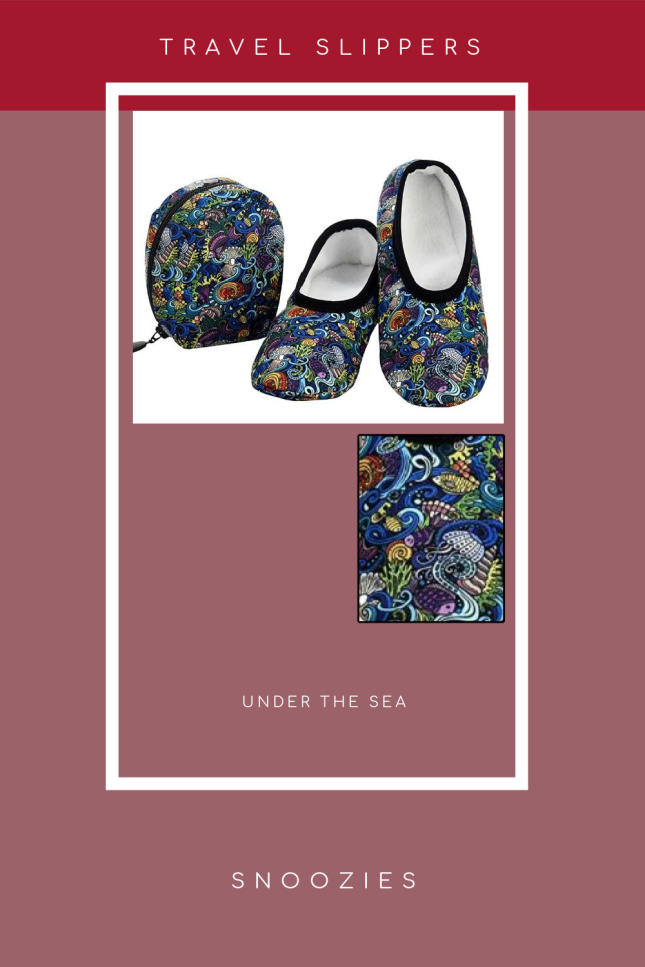 Under the Sea Travel Slippers $14.99