Wind Chimes & Sun Catchers
WOODSTOCK WIND CHIMES
"Music is a universal language. It inspires us, heals us, and for many, it's an important way of life. Music crosses borders, religious beliefs and cultural differences. We're proud that our company brings beautiful musical sounds to the world.
We are also proud to be an equal opportunity employer. It's not only the law, but it is what has always made America a beacon of hope. Our country is sadly divided right now. We support the ethical treatment of everyone and empathize with those who have been abused.
We stand in solidarity with the great companies, first responders and all those who play by the rules to guarantee the equal rights of all humans."

BLUE HANDWORKS SUNCATCHERS
The found wood used in these chimes is collected from fallen trees and branches by villagers from the Balinese vilage of Kembang Sari, one of the less developed, traditional villages found in the mountains of northern Bali. The villagers are paid fairly and directly for their work in the production of these chimes.
Artisan crafted in Bali, Indonesia. Just as in nature, each piece is an original; no two will be exactly alike.
You can prolong the life of your Wind Chime by not leaving it out in extended inclement weather or heavy winds. The glass is sturdy, but if a piece should get broken, it can be removed by snipping the nylon thread and the design will not suffer.
Handmade in Indonesia.
All items can be picked-up curbside or delivered to your home.
Please call the store to purchase: (248) 548-2424.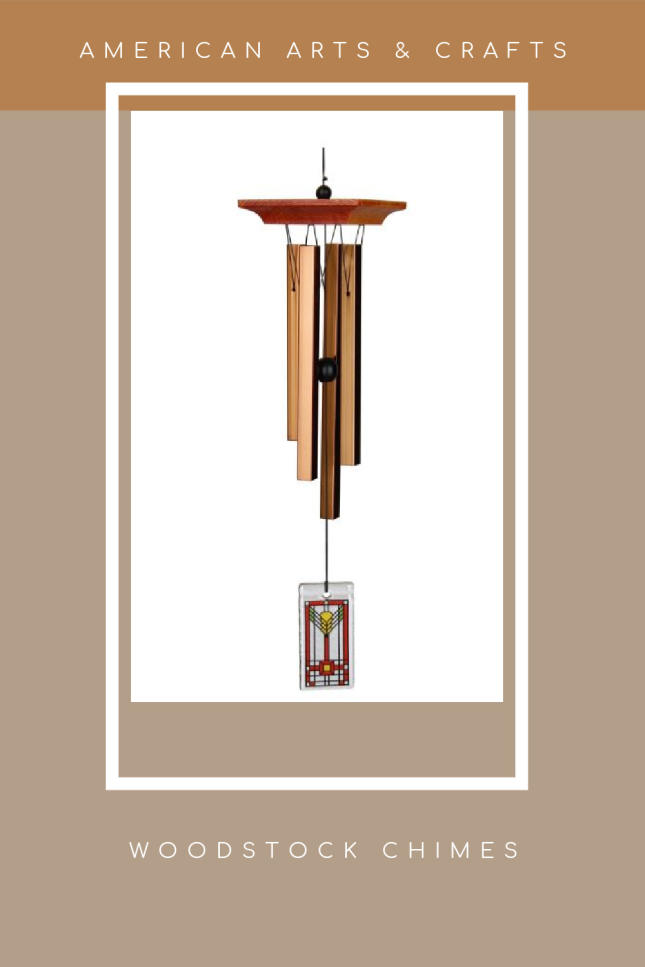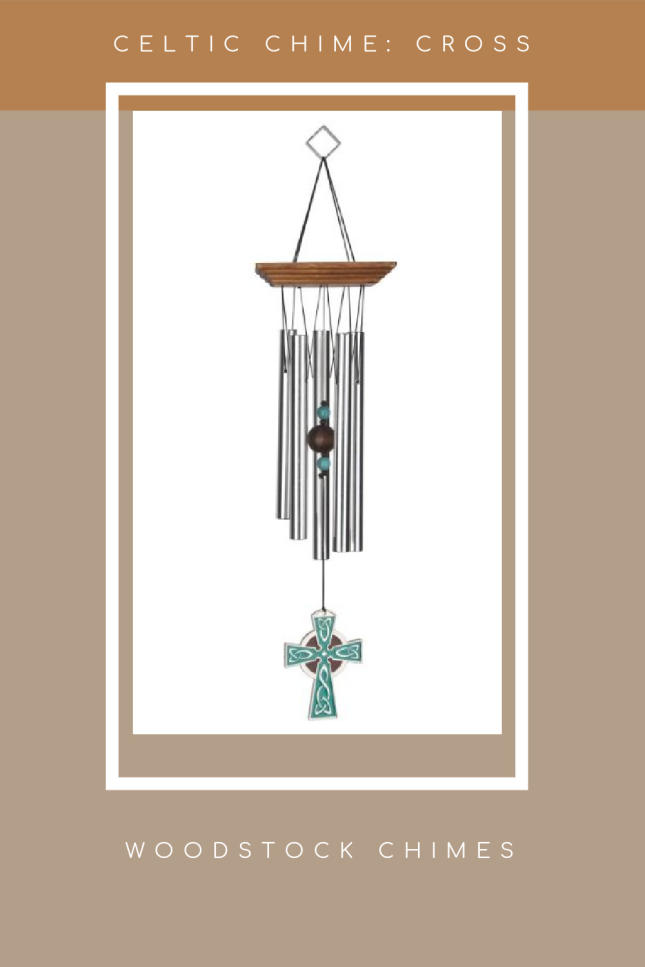 American Arts & Crafts $49.99 Celtic Chime: Cross $37.99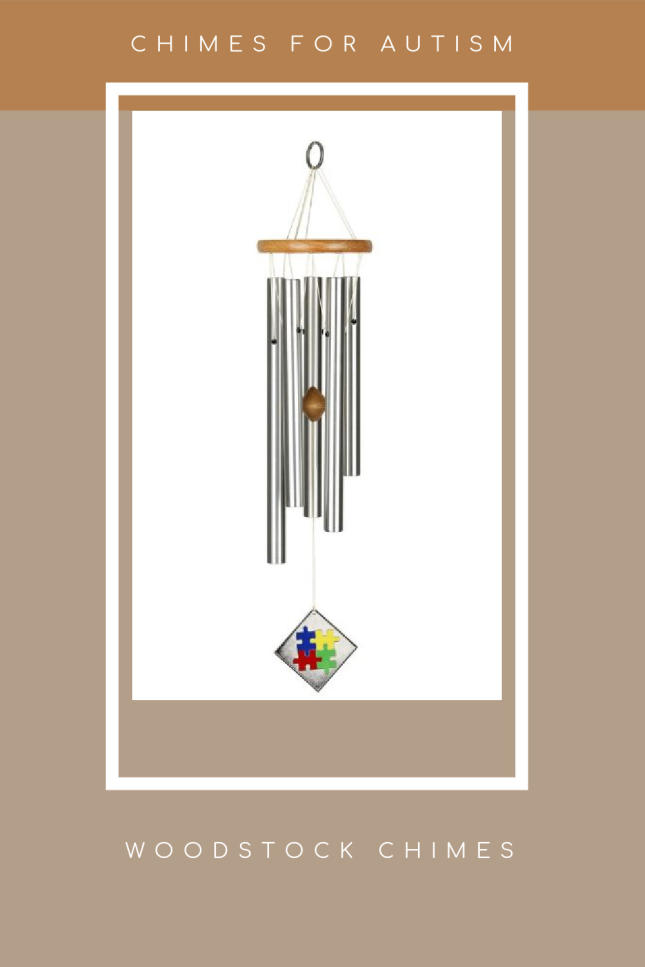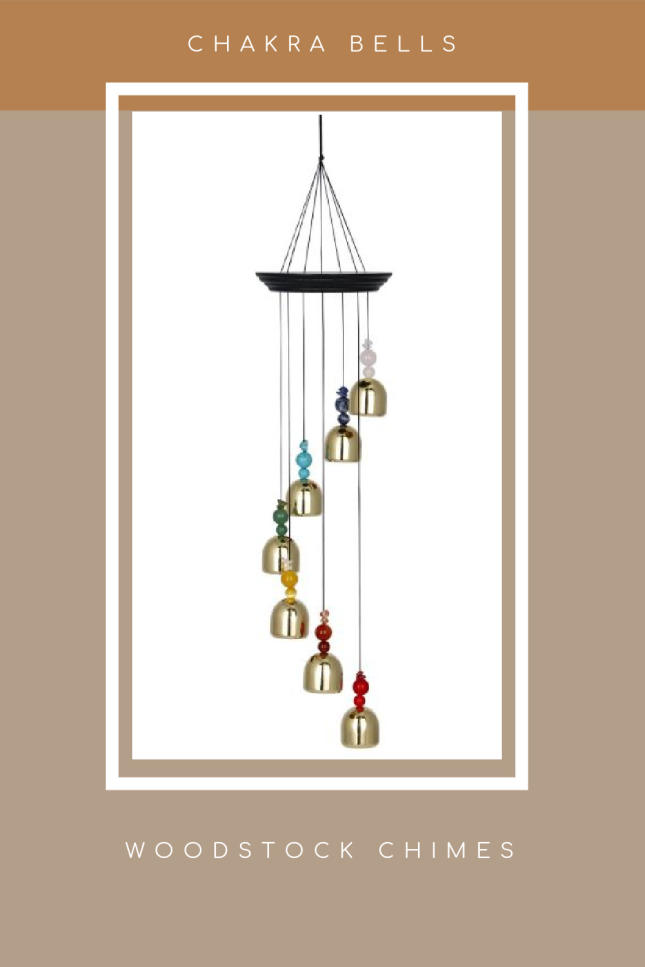 Chimes for Autism $59.99 Chakra Bells $54.99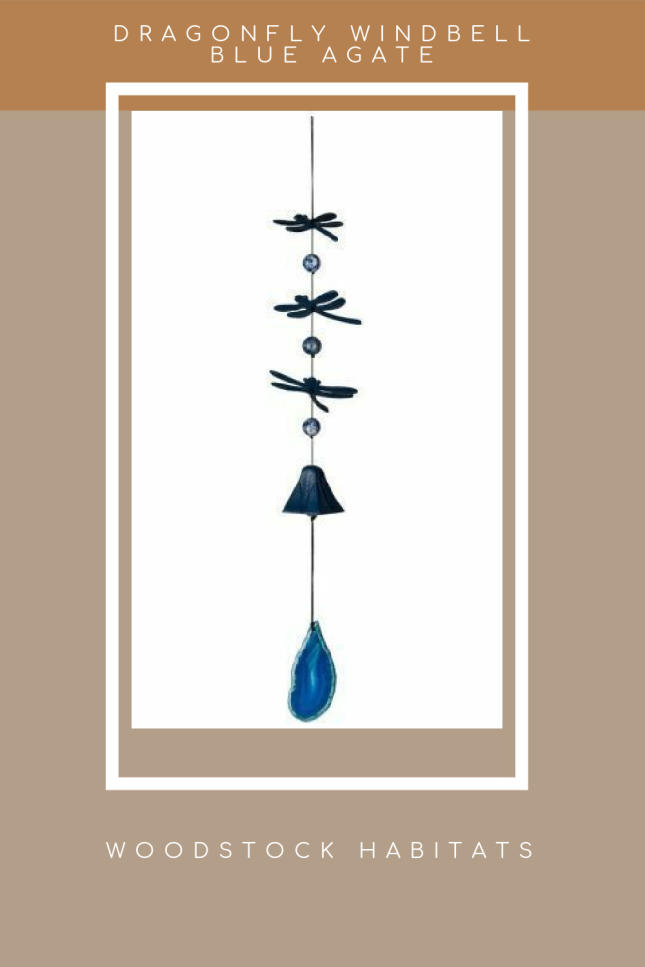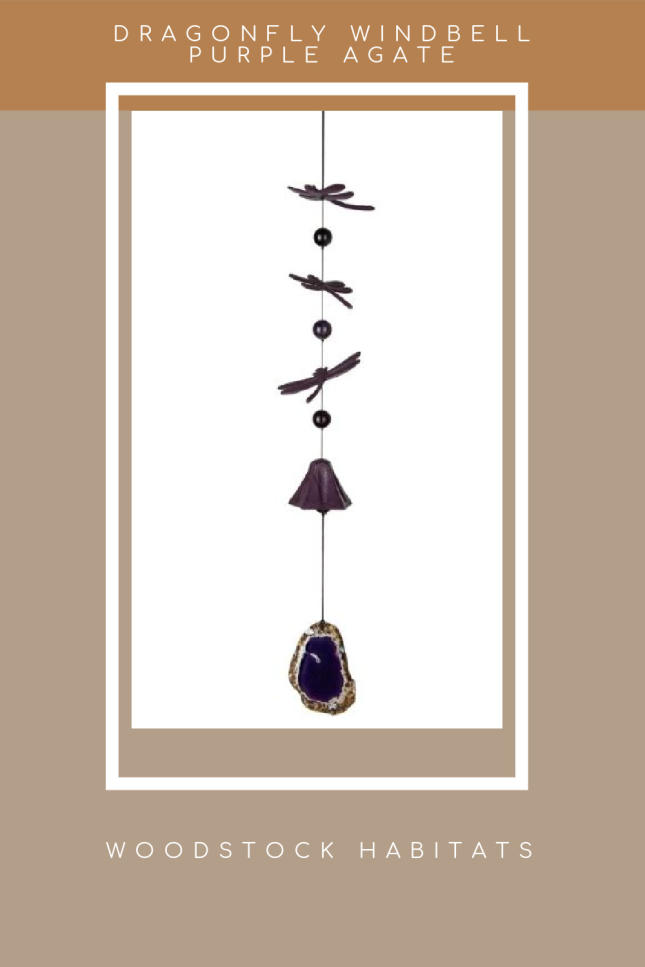 Dragonfly Windbell: Blue Agate $39.99 Dragonfly Windbell: Purple Agate $39.99

Gentle Spirits by Majesty Bells $239.99 Healing Chime $79.99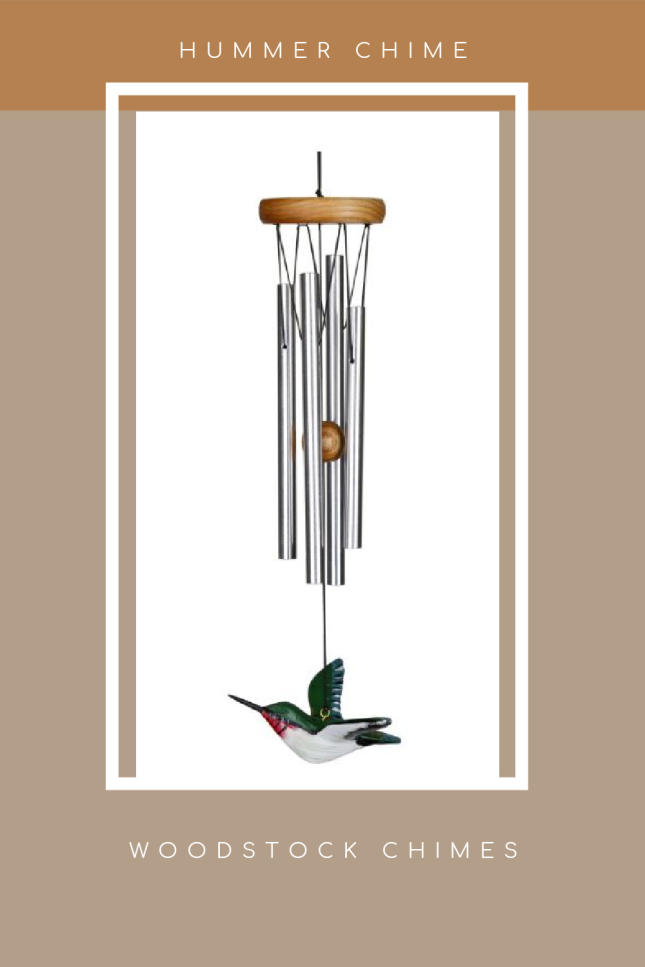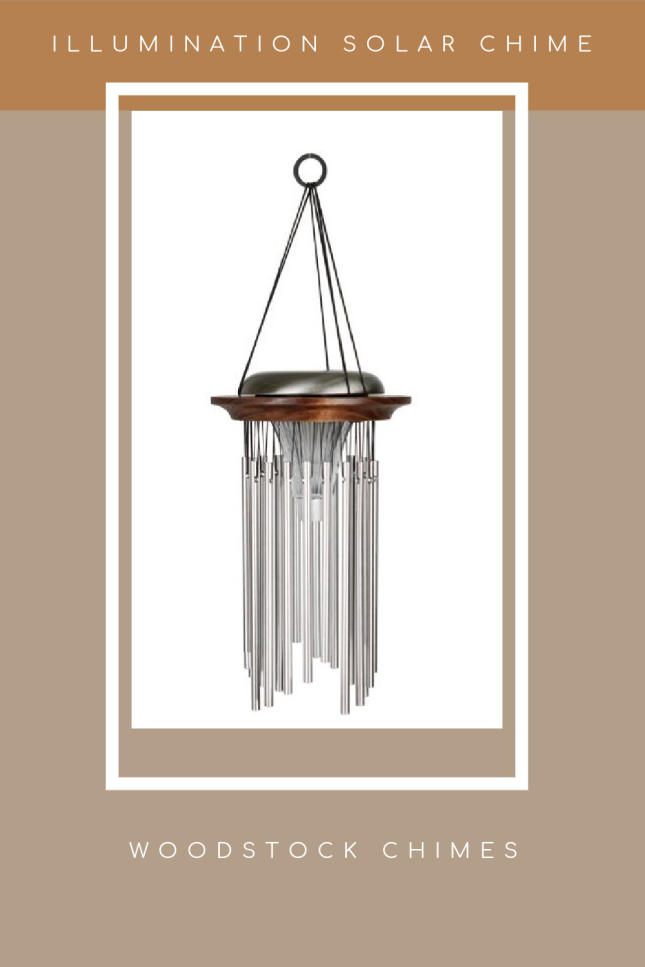 Hummer Chime $31.99 Illumination Solar Chime $78.99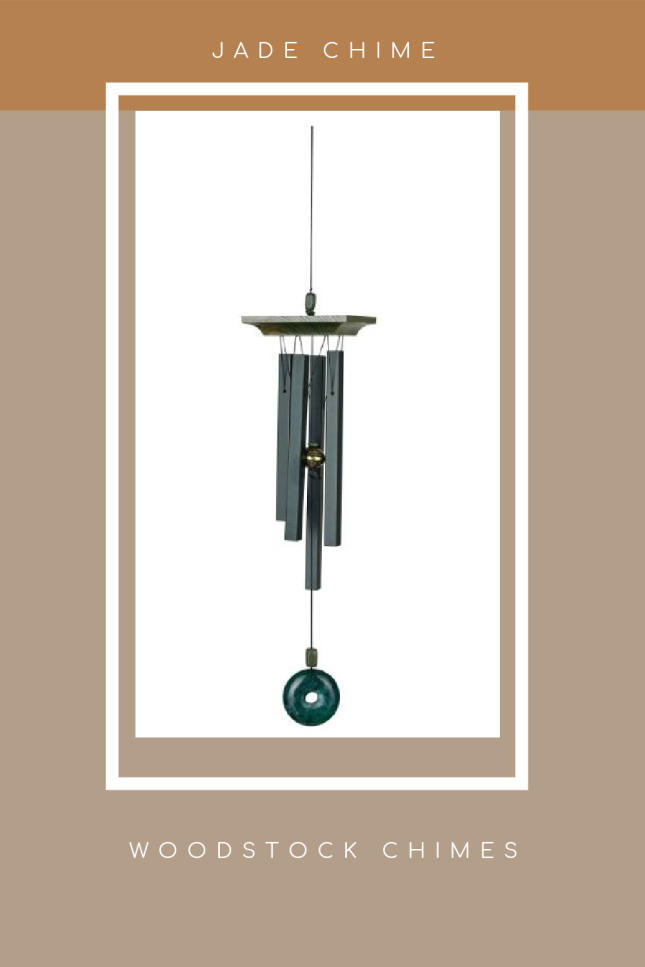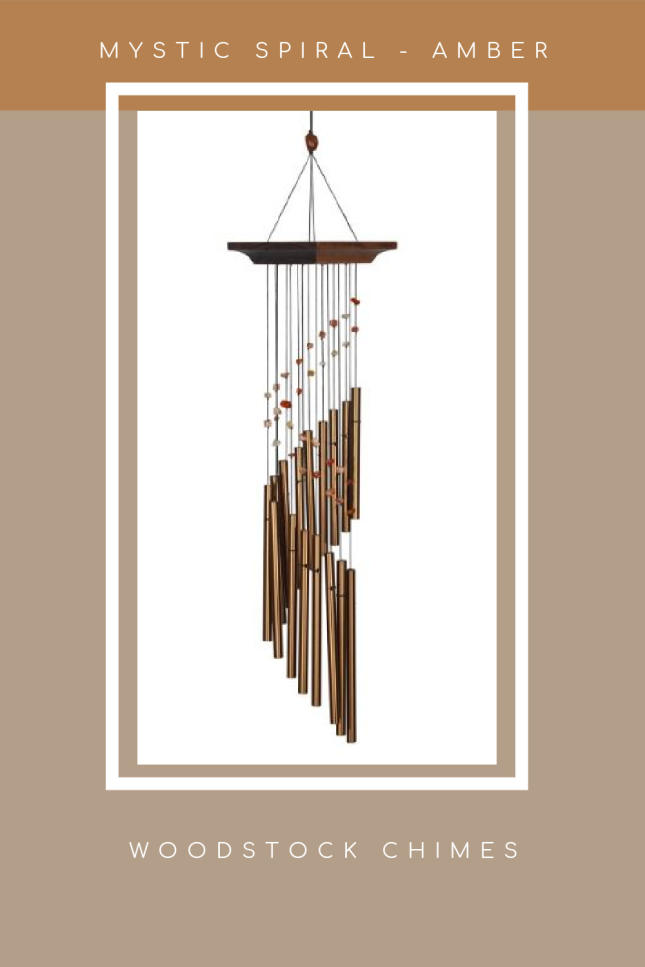 Jade Chime $38.99 Mystic Spiral - Amber $48.99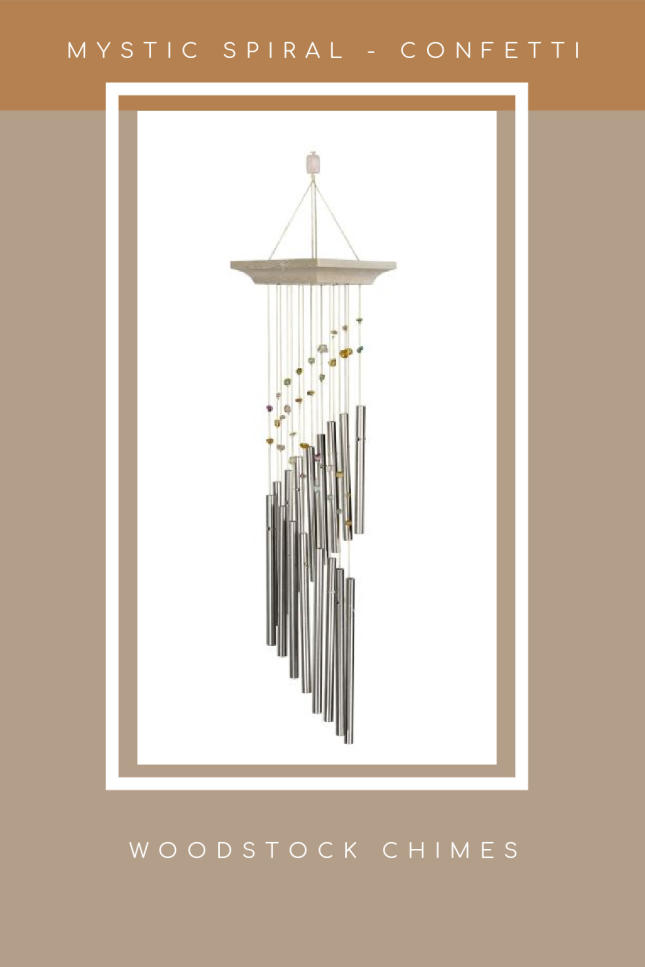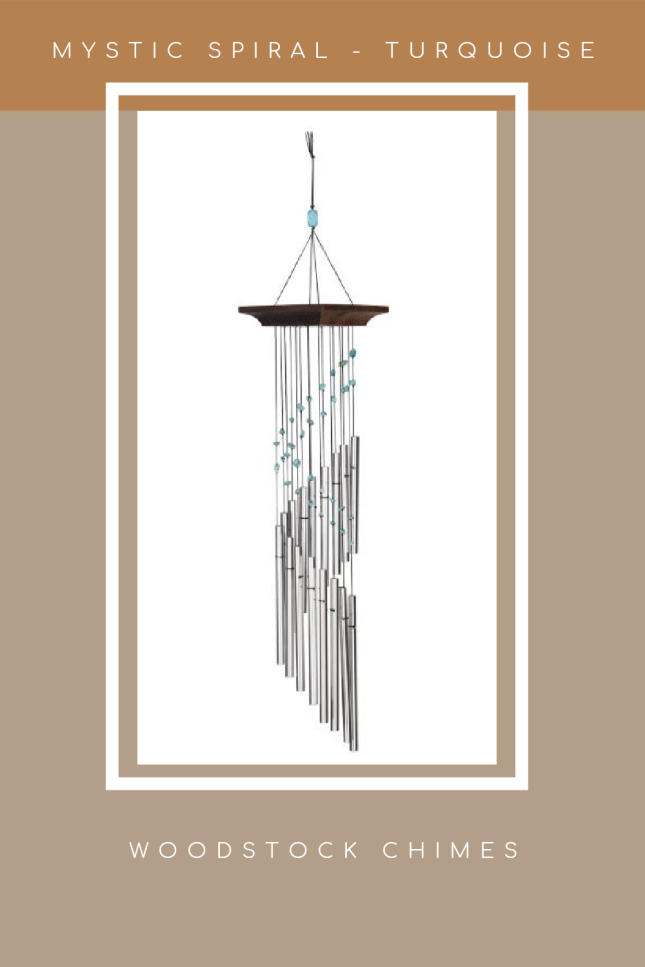 Mystic Spiral - Confetti $48.99 Mystic Spiral - Turquoise $48.99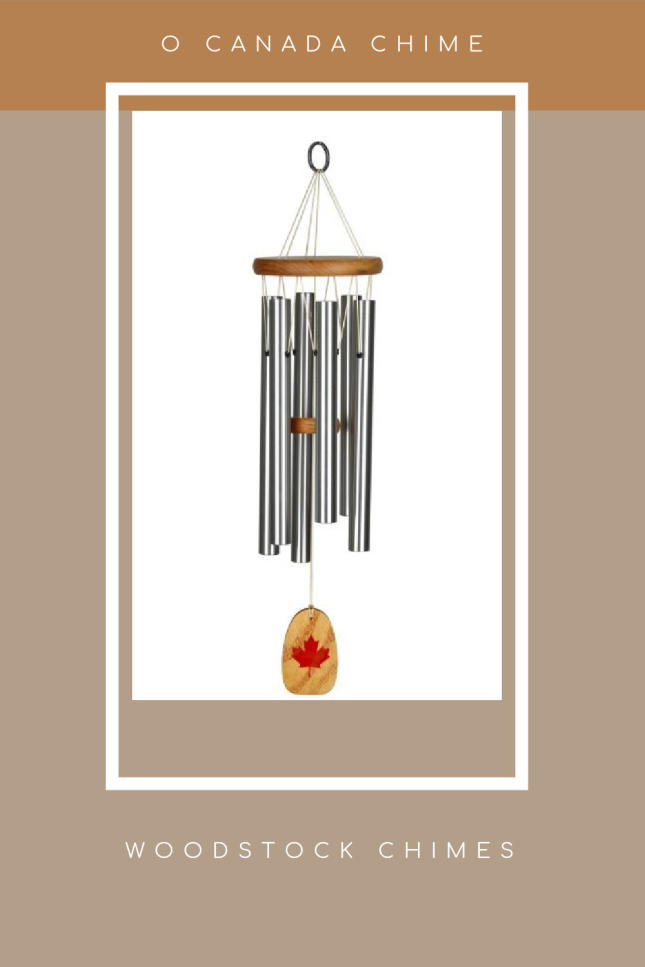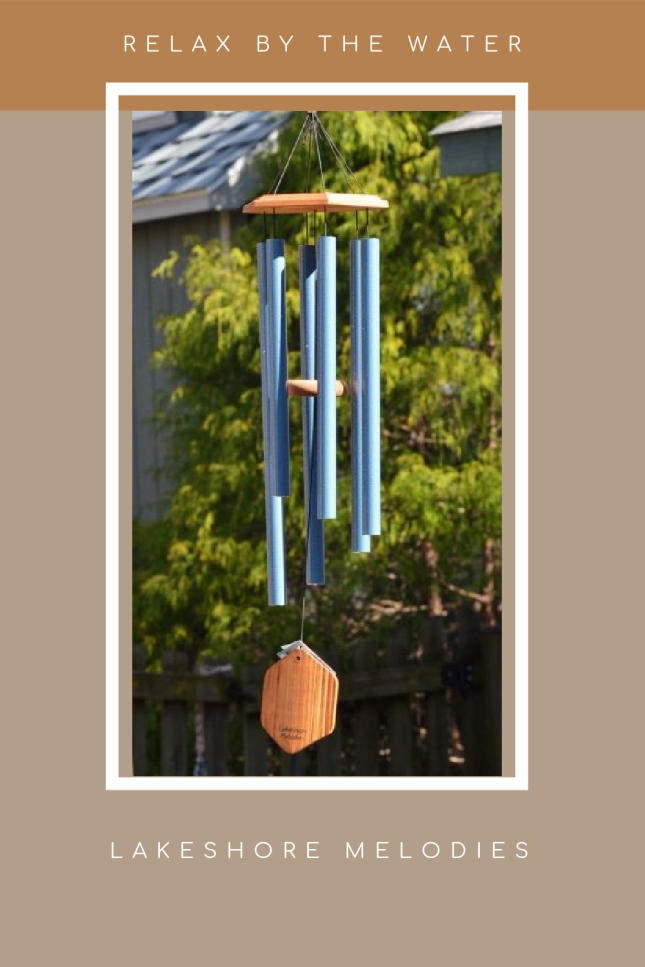 O Canada Chime $59.99 Relax by the Water $71.99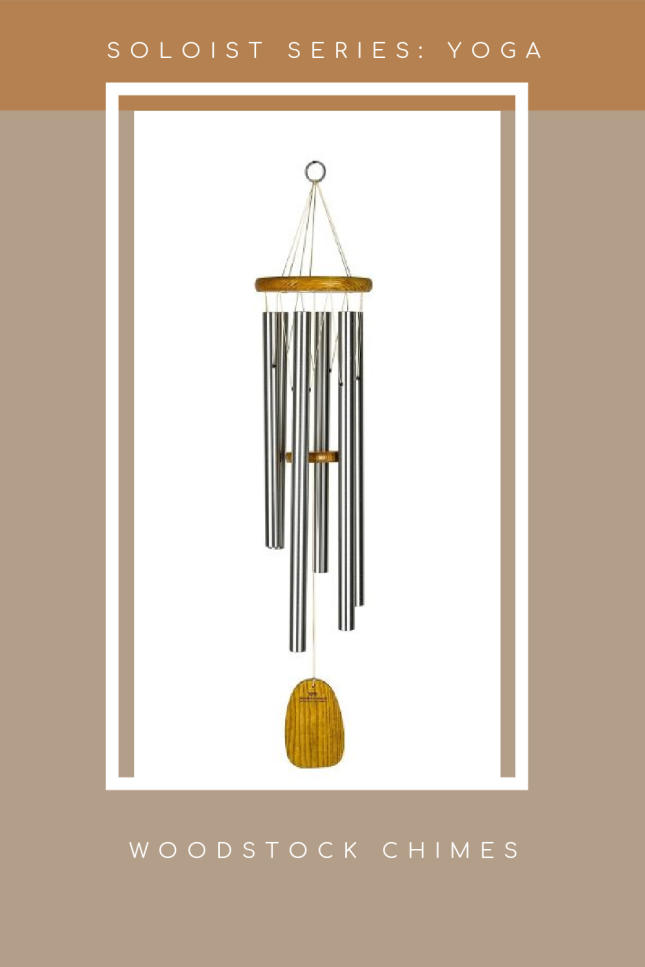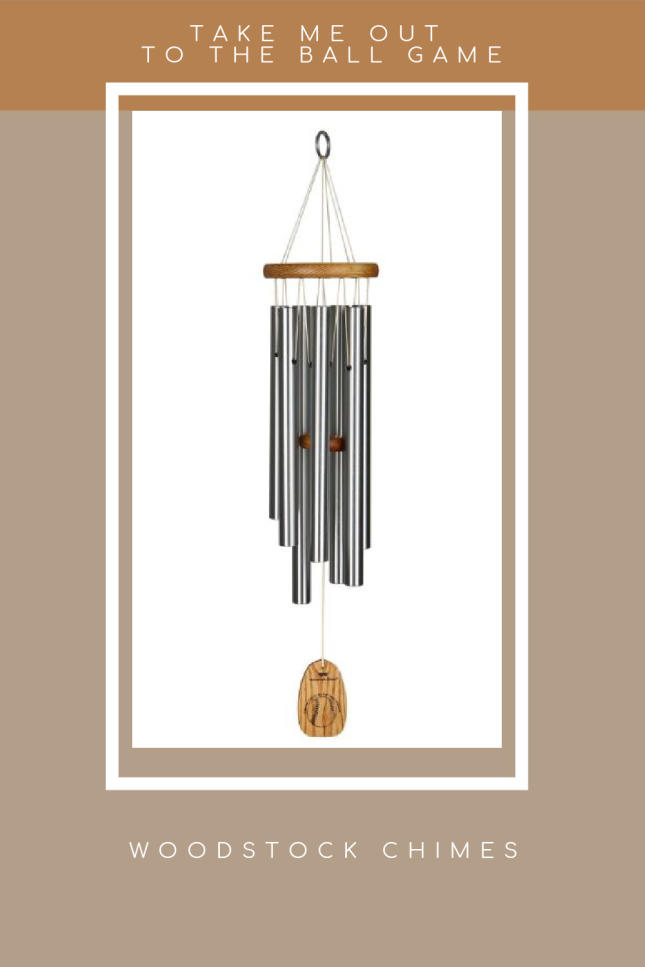 Soloist Series: Yoga Chime $87.99 Take Me Out to the Ball Game $61.99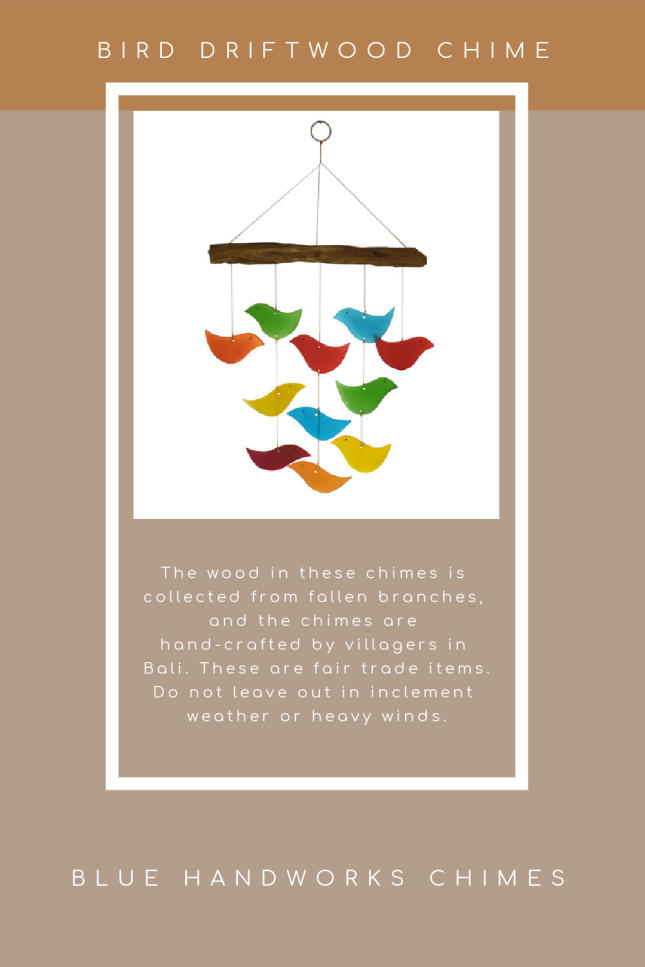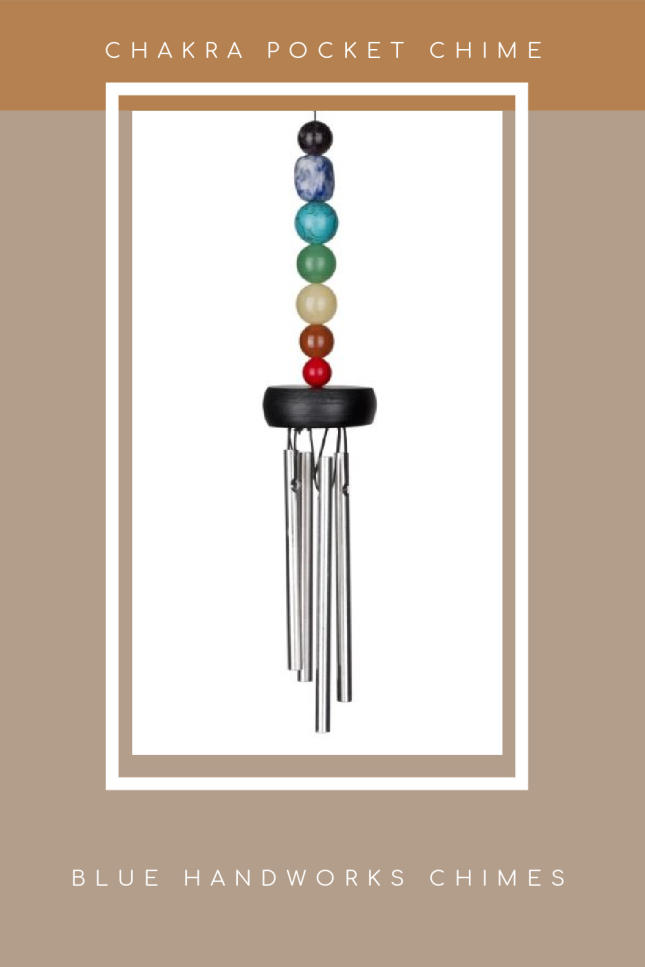 Bird Driftwood Chime $32.99 Chakra Pocket Chime $14.99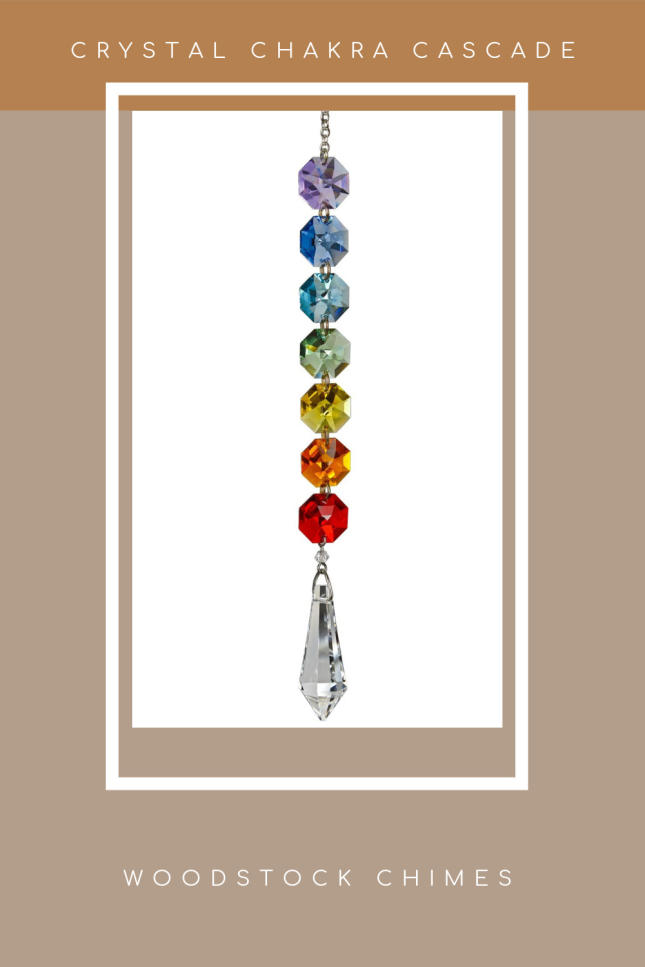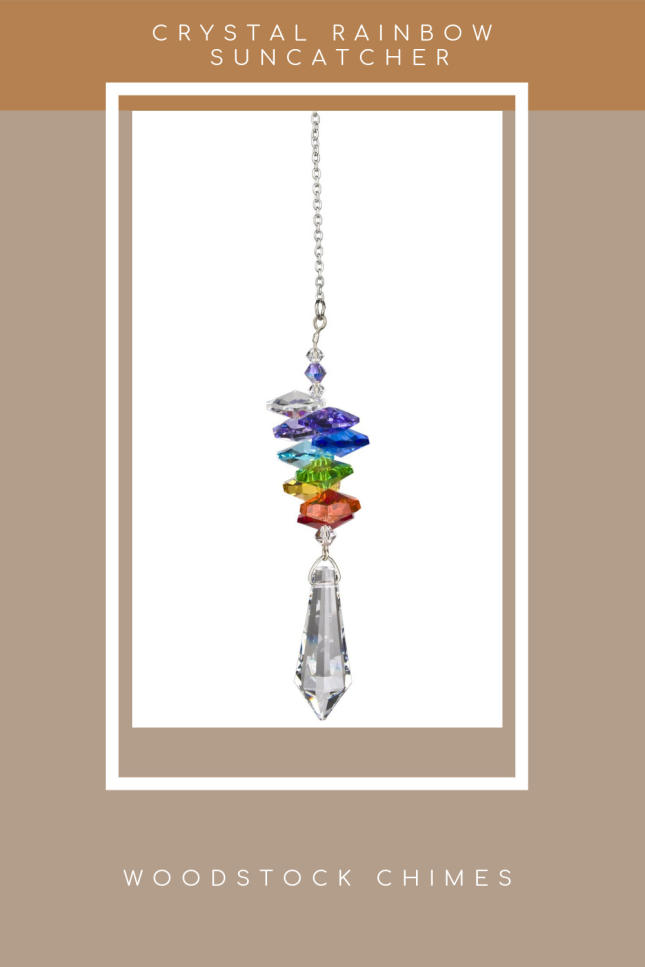 Crystal Chakra Cascade $29.99 Crystal Rainbow Suncatcher $29.99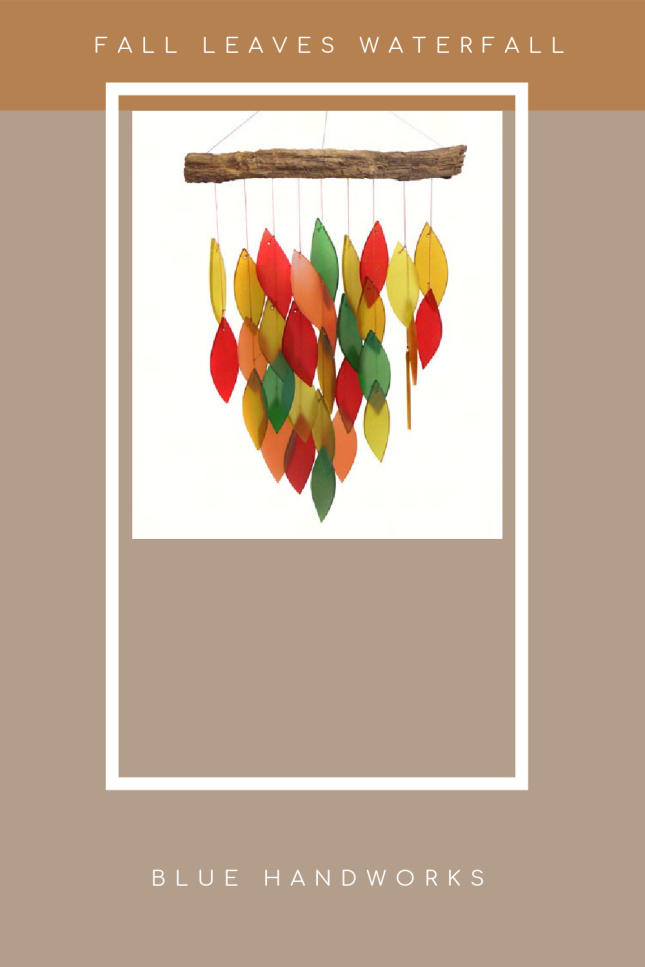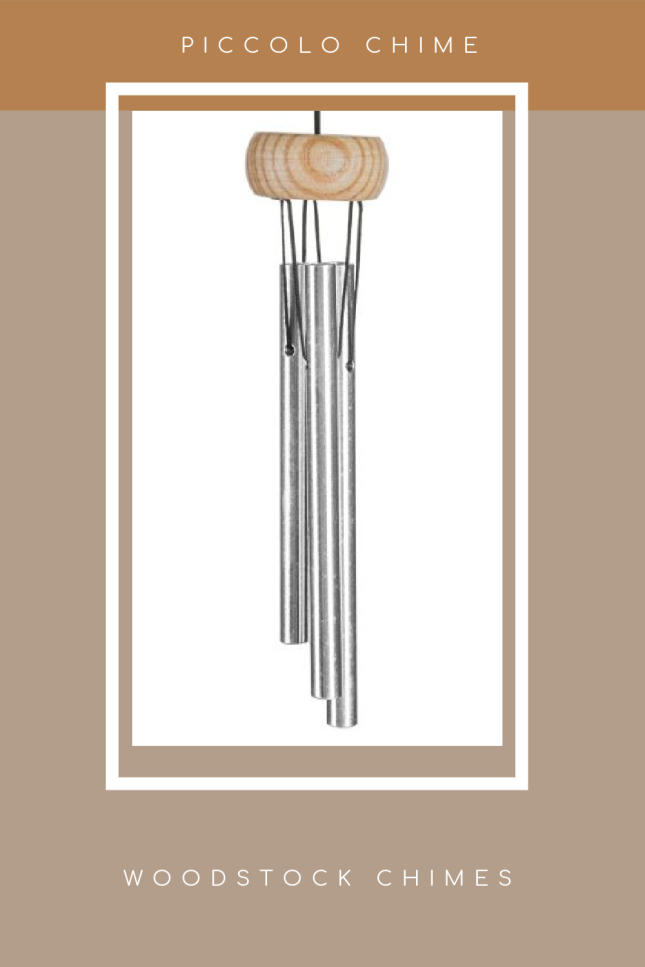 Fall Leaves Waterfall $37.99 Piccolo Pocket Chime $7.99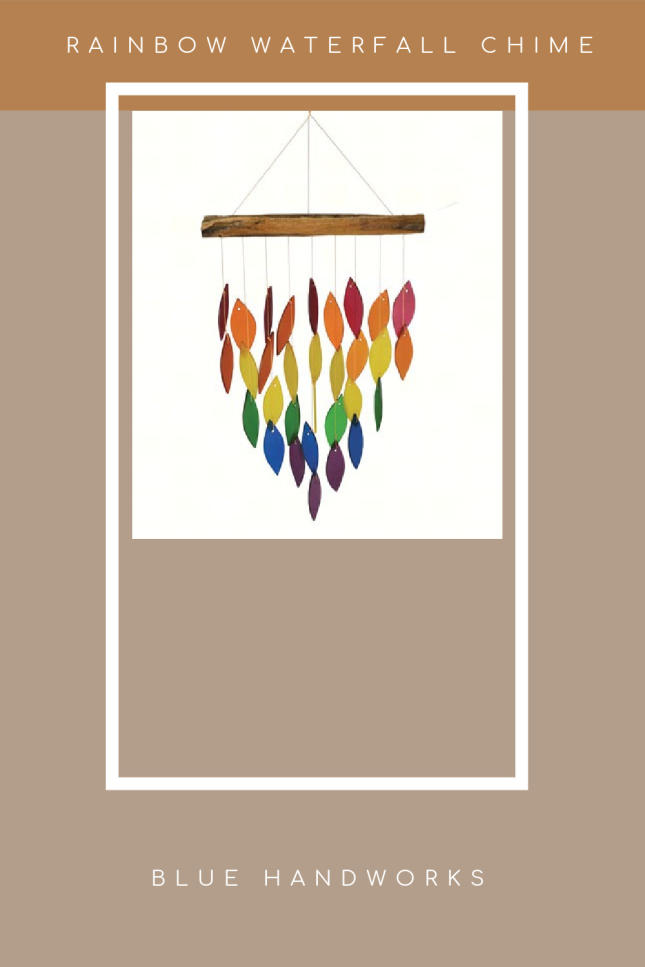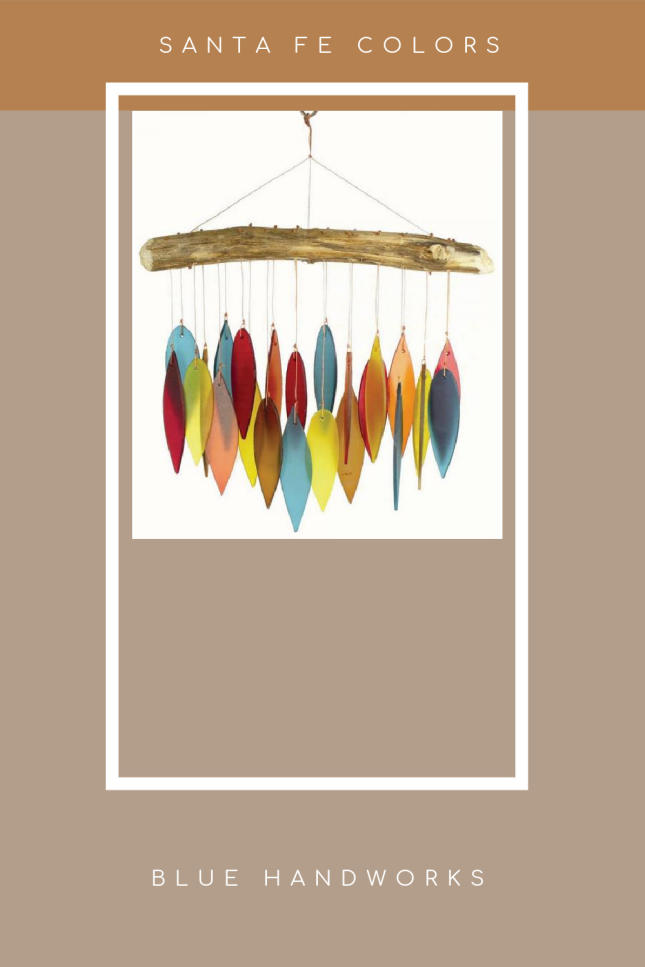 Rainbow Waterfall Chime $29.99 Santa Fe Colors $29.99